---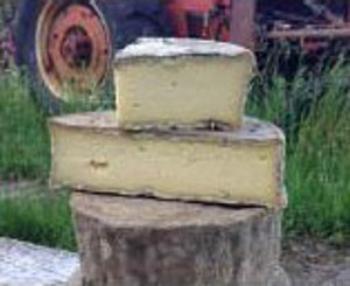 Vulto Creamery of Walton, N.Y., is expanding its earlier recall of raw milk cheeses.
The products may be contaminated with Listeria monocytogenes.
All lots of four additional cheeses have been added to the recall: Andes, Blue Blais, Hamden & Walton Umber.
In all, Vulto has recalled the following eight cheese items: Heinennellie, Miranda,, Willowemoc, Ouleout , Andes, Blue Blais, Hamden & Walton Umber.
Testing results have identified Ouleout product contamination, similar to the strain isolated from a cluster outbreak of Listeriosis responsible for six illnesses and two confirmed deaths.
The recalled products were distributed nationwide, with most being sold at retail locations in the Northeastern and Mid-Atlantic states, California, Chicago Ill., Portland Ore., and Washington, D.C.
What to do
Customers who purchased the recalled products should return them to the place of purchase for a refund.
Consumers with questions may contact Vulto at 607-222-3995 Monday-Friday 9:00 am - 4:00 pm (ET) or by email at vultocreamery@gmail.com.
---