---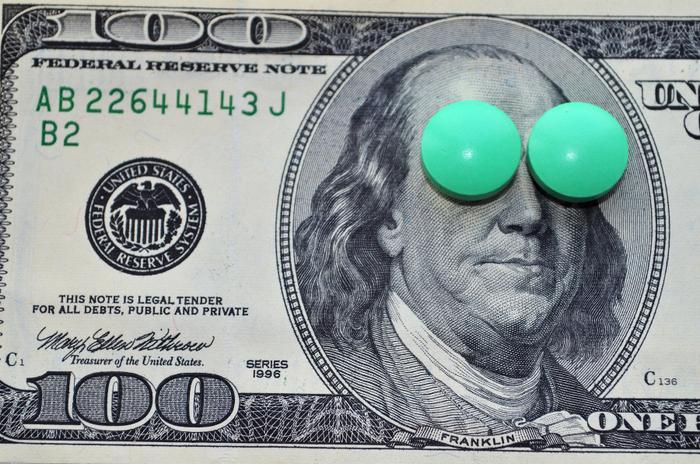 The presidential campaign has largely ignored healthcare issues except for endless wrangling over Obamacare, and a new tracking poll says that's unfortunate because voters are deeply concerned about drug prices.
The Kaiser Foundation's monthly tracking poll says 74 percent of the public -- and a majority in each party -- say that making drug prices affordable should be the "top priority" of the candidates.
Specifically, voters say the government should find a way to lower the cost of expensive drugs for chronic conditions and, secondly, lower prescription prices in general.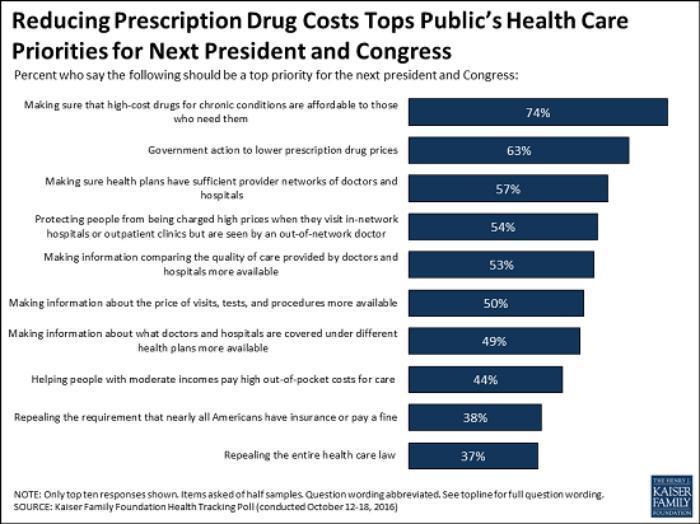 What voters don't want
Fewer than a third of all voters say they support repealing the part of Obamacare that requires employers to either provide health insurance to their workers or pay a fine if they don't. They don't want to have the tax subsidies that help people pay their health insurance premiums reduced, and they don't want to eliminate the tax that's being levied on people whose employers give them high-cost health plans.
Republicans still overwhelmingly want to repeal the entire health law, with 60 percent supporting that action. But Republicans are fractured on why they don't like the law. Asked what their main reason is for their disapproval, nearly a third say the law "gives government too big a role in the health care system," and 27 percent said "the law is just one of many indications that President Obama took the country in the wrong direction."
Democrats and independents don't agree.
Overall, however, health care rates much lower on the scale than other concerns of voters. According to the Kaiser survey, the single most important issue in this election for Democrats is the presidential candidates themselves, (36%).  For Republicans it's the economy and jobs (34%). Healthcare was named "most important" by only 9% of Democrats and 6% of Republicans.
---