---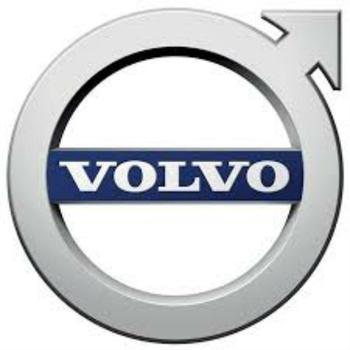 Carmakers around the world are looking to get into the self-driving car market. The new technology is likely to be a game changer for the auto industry in coming years, and now Volvo has revealed how it plans to incorporate it into its business model.
The Volvo Car Group has said that it plans to offer an autopilot option to individual buyers in five years, according to a Bloomberg report. The feature will add $10,000 to the vehicle cost, according to CEO Hakan Samuelsson, and is being marketed as a "premium" addition.
"To make a car even more premium, one of the most interesting things is a full autopilot. Not a supervised version, but really the one that you can sit back and watch a movie or whatever. That will make the premium car more premium," he said to reporters at the Global Mobility Leadership Forum in Detroit.
Stacking up to the competition
The company's five-year plan is a bit of a departure from some other automakers, who are focusing primarily on how they can use the technology in a commercial capacity or to provide a semi-autonomous ride. Ford has already stated that it will be focusing its efforts on a potential "robot taxi business," and Tesla has plans to incorporate autopilot into future models, but its version will require drivers to stay alert and keep hands on the wheel.
Not to be left out completely, however, Volvo has made some autopilot investments in the commercial sphere. It is currently providing self-driving taxi models to Uber, which is using them in Pittsburgh for initial testing. The company hopes the new feature will resonate with buyers who still put value on the emotional attachment to their vehicle.
"If you're only providing transportation from A to B, you're heading into trouble. You still need to have a car that is not just fulfilling the transportation need, but also giving our customers an emotional value, a premium car," Samuelsson concluded. 
---