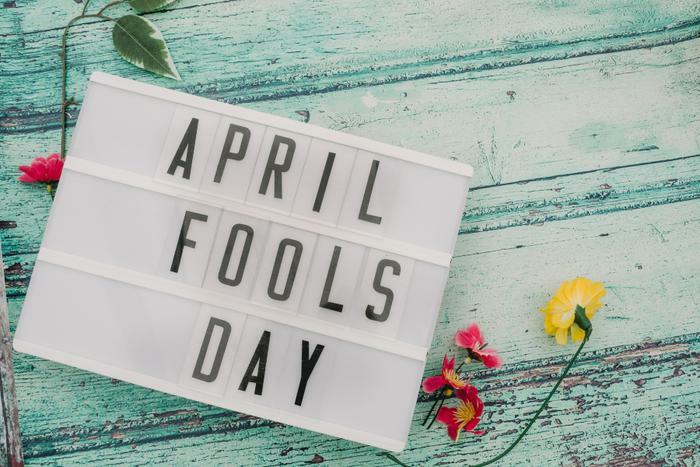 That Volkswagen story you read where they were changing their name to "Voltswagen"? It was a prank -- an April Fools' one that the company thought they could get the media to bite on. Not only did media outlets take the bait, but analysts and investors took the company at its word because of the automaker's all-electric campaign over the last few years.
"Volkswagen of America will not be changing its name to Voltswagen," a spokesman told a variety of news sources on Tuesday. "The renaming was designed to be an announcement in the spirit of April Fool's Day, highlighting the launch of the all-electric ID.4 SUV and signaling our commitment to bringing electric mobility to all."
VW played the ruse well. The online press release was reportedly dated April 29, giving people the perception that it was released online a month before it had been intended to appear. The release said that the "Voltswagen" name would be placed on all of its electric vehicles, while the standard VW logo would be on its gas-powered vehicles. 
What other April Fools nonsense is in the works?
This coming Thursday is April 1, and if 2021 is like any other year, consumers should be on the lookout for fake news, posts, etc. Some are likely to be more scam than fun, so researching any headline that gets your attention would be prudent. 
One thing to watch out for are spam and scam emails. Using special dates and holidays in the subject line of an email is a trick that fraudsters have been known to employ. The reason is that those dates can often sidestep certain spam filters.
One company to keep an eye out for is Google. The Big Tech company has a track record for churning out a prank every April 1. One year, the company announced that it was launching a new search mode for Google Mobile with the instructions "Put phone to forehead for brain indexing" and "Think your query." In 2008, the company claimed it was partnering with Virgin Airlines and forming a company called "Virgle" to launch a manned colony on Mars.