---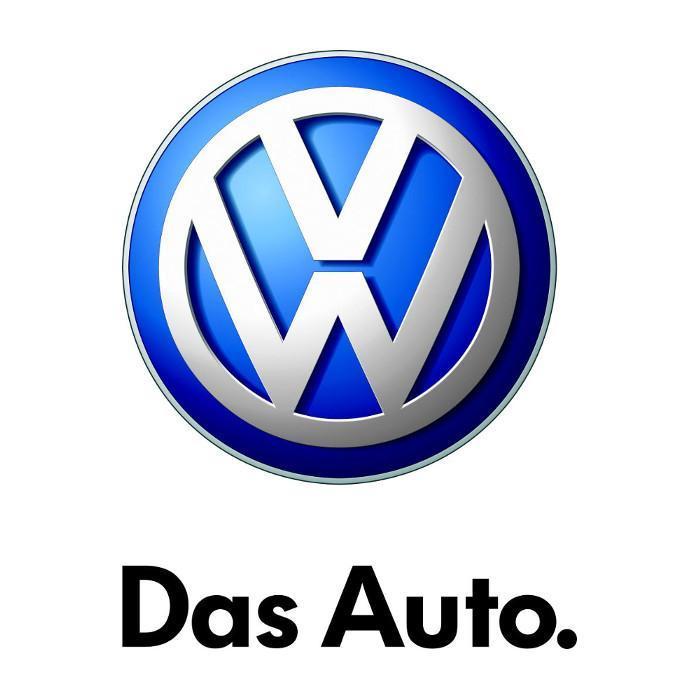 It's been a bad year for Volkswagen and an even worse year for Volkswagen owners, who find their cars' resale value trashed and fear that they have been unwittingly poisoning their fellow Earthlings. 
But time marches on and VW is fighting to recover from the Dirty Diesel scandal. How? Why, through advertising and public relations, of course. It's taking a bold move -- ditching its "Das Auto" slogan, widely used since 2007 when it replaced the little-mourned "Fahrvergnügen."
Instead of the rather drab "Das Auto," which after all simply means "the car," VW will be rolling out its bold new slogan soon.
"Wherever our logo appears in future, it will be backed by the new brand slogan 'Volkswagen,'" a VW spokesman said, according to Reuters. "The slogan will be rolled out in stages across the world."
No, it's not a misprint. Volkswagen's new slogan will be "Volkswagen."
Reuters quoted a VW executive who attended a recent strategy session in Dresden as saying that the old "Das Auto" slogan was seen as absolutist. You know, sort of stiff and elitist. The new one -- "Volkswagen" -- well, it's supposed to be more humble.
Head-hanging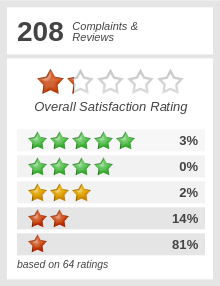 After months of what has been seen in many quarters as arrogance and defensiveness and even outright prevarication at times, VW is trying to loosen up, show some humility, and be more open about its internal problems, even while claiming it has no idea who might have tinkered with the emissions control systems on its diesel engines.
Wags have compared this to O.J. Simpson's oft-repeated pledge to find the fiend who murdered his wife and a friend. 
But just to illustrate the depth of its commitment to a new openness, Volkswagen suggested that its executives ditch the neckties at the Dresden strategy session and some reports have even said that as a team-building exercise, top VW brass folded shirts together.
Volkswagen obviously will stop at nothing to win back consumers' confidence.
---