---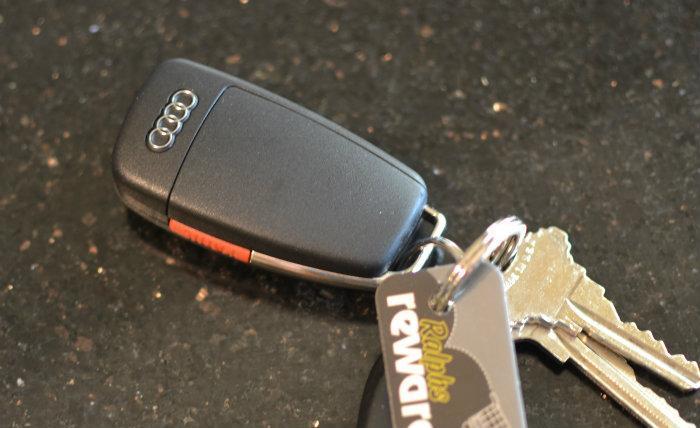 Germany has ordered Volkswagen to get the lead out and start recalling its diesel-powered cars, but in the U.S., federal regulators and Volkswagen are meandering along, perhaps gradually rolling towards a potential solution to the "dirty diesel" scandal that has engulfed VW and Audi cars, dealers, and owners. Some consumers, however, are getting restless and making pit stops at the nearest courthouse.
More than 400 lawsuits have been filed so far, but Will Ballew is thought to be the first to claim that he shouldn't have to keep making payments on his 2015 VW Jetta Sportwagen, at least until the car is recalled and repaired or replaced.
Ballew has sued VW Credit, which financed his purchase of the car, Courthouse News Service reported. He says the Federal Trade Commission's "Holder Rule" allows him to hold VW Credit responsible for the deceptive practices that have left nearly half a million consumers with diesel cars that spew out as much as 40 times the allowed level of emissions.
Ballew says he bought his car because of the "Clean Diesel" system that VW touted in its advertisements and promotional material.
Besides being allowed to stop paying for his car, Ballew wants VW Credit ordered not to report him and others similarly situated, as they say in court, to the credit bureaus. 
The Holder Rule, adopted in 1975, basically is "designed to prevent the widespread use of credit terms which compel consumers to pay a creditor even if the seller's conduct would not entitle the seller to be paid," according to Ballew's suit. In other words, if VW misled its customers, VW Credit could be held equally liable. 
Filing Ballew's suit was attorney Timothy Bechtold of Missoula, Montana.
Volkswagen models with the illegal defeat devices include the diesel-powered Jetta (2009-2015), Beetle (2009-2015), Golf (2009-2015) and Passat (2014-2015), as well as the 2015 Audi A3.
---