---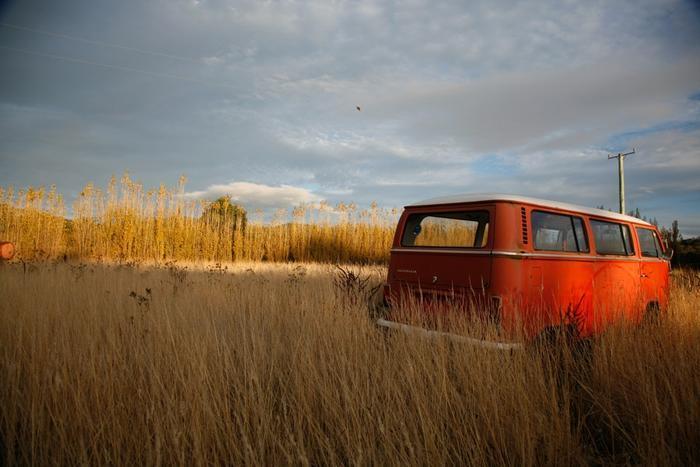 By a wide margin, Volkswagen owners are choosing to scrap their diesel-powered cars and take the money being offered under a settlement agreement. And in a separate action, VW dealers have reached a tentative settlement with the automaker.  
In a federal court filing, class action attorneys say about 210,000 out of 475,000 owners of VW's TDI "clean diesel" cars have so far opted to take part in the $15 billion settlement that is awaiting final court approval.  
That, said attorney Elizabeth Cabraser, is an unusually high "level of participation in a program whose deadline for filing claims doesn't arrive until September 2018. Only 235 have opted out of the settlement and 110 have objected to it. 
Owners of the VW and Audi models covered by the settlement have the choice of selling their cars back to Volkswagen or having them retrofitted to meet air quality standards, although there is so far no agreement on how that would be achieved. Owners would also get an extra $5,100 to $10,000, depending on the model, as compensation for their time and trouble.
The cars covered by the settlement are diesel versions of these models:
2010 – 2015 Audi A3
2012 – 2015 Volkswagen Beetle
2012 – 2015 Volkswagen Beetle Convertible
2010 – 2015 Volkswagen Golf
2015 Volkswagen Golf SportWagen
2009 – 2015 Volkswagen Jetta
2009 – 2014 Volkswagen Jetta SportWagen
2012 – 2015 Volkswagen Passat
The Federal Trade Commission has endorsed the settlement, saying it's fair because owners would get payments that represent what their cars were worth prior to revelations that Volkswagen had fiddled with the emissions software so that cars passed clean air tests but then polluted up to 40 times the legal limit on the highway.
U.S. District Court Judge Charles Breyer is expected to issue a final decision on the proposed settlement Oct. 18.
Dealers ready to settle
VW dealers are also reported to have reached a proposed settlement with Volkswagen, creating a settlement fund that would be paid out over 18 months.
Volkswagen also agreed to buy back used diesel vehicles on the same terms being offered to consumers. Attorneys for the dealers say they were careful not to win special treatment for dealers as compared to consumers.
"These 652 mostly small business owners were blindsided by the diesel emissions scandal and have seen the value of their businesses plummet," said Steve Berman, managing partner of the Hagens Berman law firm. "Our investigation has uncovered no evidence that VW dealers had any idea that VW was selling them cars that had defeat devices installed."
The proposed settlement now goes to Judge Breyer for preliminary approval in mid-September .
---