---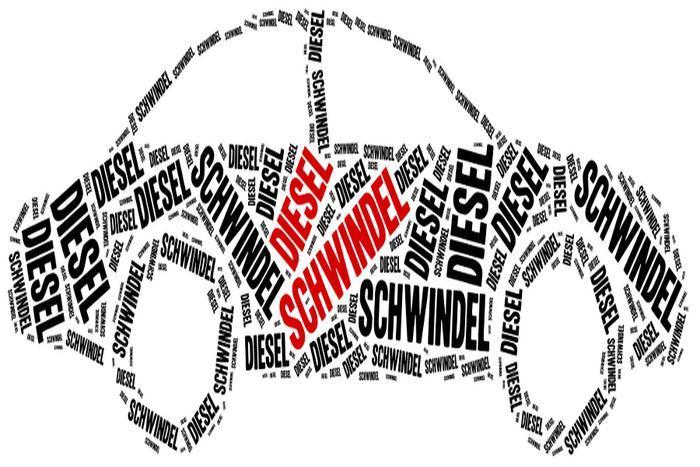 A Volkswagen engineer pleaded guility today to his role in the Volkswagen "dieselgate" scandal and admitted that he and other VW employees continued to lie to federal and California officials even after they had opened an investigation into the company's deceptive practices.
James Robert Liang, 62, of Newbury Park, Calif., pleaded guilty today to one count of conspiracy to defraud the United States, to commit wire fraud and to violate the Clean Air Act, and pledged in a plea agreement that he will cooperate with the government in its continuing investigation.
Volkswagen has agreed a $15 billion civil settlement that includes an agreement to buy back or try to repair about 475,000 of the TDI diesel-powerd cars. So far, about 210,000 owners of the affected cars have opted to take the cash. 
Owners will get their car's market value prior to the time the scandal was made public and will also get an extra $5,100 to $10,000, depending on the model, as compensation for their time and trouble.
Although VW has settled many of the civil claims against it, it and its employees are still facing possible criminal prosecution, and now that he has agreed to cooperate, Liang is seen as a key witness in future legal actions.
Secretly indicted
Liang was indicted by a federal grand jury in June but the indictment was not revealed until Liang entered his plea today. The case has been assigned to U.S. District Judge Sean F. Cox of the Eastern District of Michigan. 
According to the plea agreement, from 1983 until May 2008, Liang was an employee of Volkswagen, working in its diesel development department in Wolfsburg, Germany. 
Liang admitted that beginning in about 2006, he and his co-conspirators started to design a new "EA 189" diesel engine for sale in the United States. According to Liang's admissions, when he and his co-conspirators realized that they could not design a diesel engine that would meet the stricter U.S. emissions standards, they designed software that would deceive emissions testing equipment.
The software -- referred to in court documents as a "defeat device" -- recognizes when a vehicle is undergoing standard U.S. emissions testing on a dynamometer and turns on equipment that brings emissions into legal limits. The rest of the time, emissions are allowed to reach as much as 40 times the legal limit.
"Diesel competence"
In May 2008, Liang moved to the United States to assist in the launch of VW's new "clean diesel" vehicles in the U.S. market, according to the plea agreement.  While working at VW's testing facility in Oxnard, he held the title of Leader of Diesel Competence.
According to the plea agreement, VW employees met with the EPA and the California Air Resources Board (CARB) to seek the certifications required to sell each model year of its vehicles to U.S. customers. 
Liang admitted that during some of these meetings, which he personally attended, his co-conspirators misrepresented that VW diesel vehicles complied with U.S. emissions standards and hid the existence of the defeat device from U.S. regulators.
Liang admitted that he and his co-conspirators knew that VW marketed its diesel vehicles to the U.S. public as "clean diesel" and knew that these claims were false. 
Liang also admitted that he helped his co-conspirators continued to lie to the EPA, CARB and VW customers even after the regulatory agencies started raising questions about the vehicles' on-road performance following an independent study commissioned by the International Council on Clean Transportation, which showed that the diesel vehicles' emissions on the road were up to 40 times higher than shown on the dynamometer.
---