---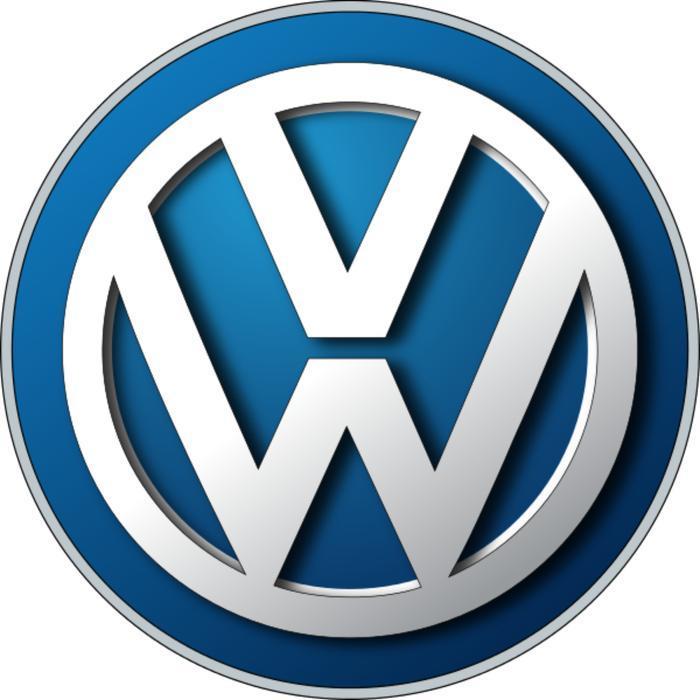 The Environmental Protection Agency's (EPA) charge that Volkswagen's diesel cheating scandal is more widespread than originally reported brought shock from industry analysts and denial from the German automaker.
As we reported Monday, the EPA has determined that several VW, Porsche, and Audi models with 3.0-liter diesels have been found with "defeat device" software similar to that used on nearly half a million of the smaller TDI engines.
The agency issued a new Notice of Violation covering the 2014 VW Touareg; 2015 Porsche Cayenne; and 2016 Audi A6 Quattro, A7 Quattro, A8, A8L, and Q5 crossover.
"Permissible software"
But VW is denying the charges, with a company spokesman telling The Wall Street Journal that the cars contain "permissible software" and suggesting the U.S. government agency has an ulterior motive.
"What's at issue here is clear – does the U.S. want competition in the American market or not?" the spokesman told the Journal.
In a separate statement, Porsche Cars North America said it was blindsided by the EPA finding.
"We are surprised to learn this information," the statement said. "Until this notice, all of our information was that the Porsche Cayenne Diesel is fully compliant."
Casting a shadow
But Karl Brauer, senior analyst for Kelley Blue Book (KBB), says the official expansion of the U.S. government probe casts a darker shadow on the entire VW Group.
"It also makes any past claims of 'a limited number of people' involved in the deception appear even more outrageous," Brauer said. "Volkswagen would do well to immediately and completely disclose all people and products involved in this deception, no matter how far-reaching. Repairing the automaker's brand and regaining trust should be VW Group's highest priority at this point, but it can't begin until full and voluntary disclosure is achieved."
Fellow analyst Rebecca Lindland, senior director of commercial insights for KBB, says the EPA action Monday should not have come as a real surprise.
"This just makes official what we all suspected – no make or model was spared this treatment since the technology was shared across all diesel engines in the VW family," she said.
Heftier fines and costs
Lindland says the result for the beleaguered automaker will be potential fines that will be even greater than first calculated, and more expensive fixes as well.
"Whatever compensation they come up with may satisfy a VW Jetta owner, but is less likely to satisfy a Porsche Cayenne owner who paid so much more for their vehicle," Lindland said.
According to Car and Driver, the software the EPA says deceived emissions test equipment is used for cold starting diesel engines. It's perfectly legal for that purpose.
"However, Volkswagen violated the law by not disclosing this software to the EPA and by employing code that explicitly switched the car's emissions system from a bench-testing mode that actually outperformed federal standards to allowing dirtier emissions under regular conditions," the magazine explained.
In the month since the diesel cheating scandal broke, VW sales in the U.S. have taken a hit. The real impact from this latest EPA action, says Michelle Krebs, senior analyst at Autotrader, is the damage to the Volkswagen brand is likely to spread to the popular Audi brand as well.
---