---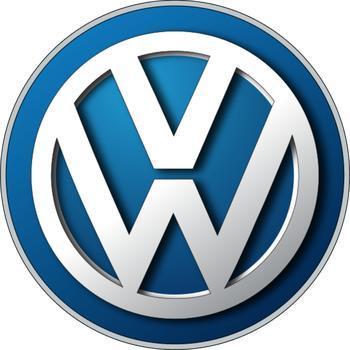 Still coping with the aftermath of its diesel emissions cheating scandal, Volkswagen has announced a major shift in direction – away from diesel and gasoline powered vehicles and toward what it calls "sustainable mobility," another way of saying electric vehicles.
The company calls the initiative "Together – Strategy 2025." It has announced plans to introduce more than 30 purely battery-powered electric vehicles over the next 10 years. Eventually, it expects electric vehicles to account for around 25% of its global market.
VW is projecting electric vehicle sales of two to three million units by 2025.
While such a major push into electric vehicles would be a major gamble for most automotive companies firmly tied to the internal combustion engine, VW may see it as less risky. It was badly tarnished by revelations that its on-board software on clean diesel models was programmed to fool emissions test equipment.
Image transformation
One way to recover and improve its image is to transform VW from a company closely associated with diesel power to one more aligned with battery propulsion.
Beyond that, VW CEO Matthias Müller said the company is convinced shifting to electric cars will align Volkswagen with the future of automotive technology. In other words, its just good business.
"This will require us – following the serious setback as a result of the diesel issue – to learn from mistakes made, rectify shortcomings and establish a corporate culture that is open, value-driven and rooted in integrity," Müller said.
Part of the strategic shift also includes development of a mobility solutions business that will develop and acquire new businesses in transportation. Specifically, that initiative is looking at ride sharing and car sharing.
Self-driving car by end of the decade
To achieve goals in that area, Volkswagen said it plans to provide the necessary resources to experiment with autonomous driving and artificial intelligence. The objective to have a competitive self-driving car by the end of the decade.
While other traditional automotive manufacturers have made investments in electric propulsion, perhaps none has done so to the extent VW has laid out. The Volkswagon program will put it in direct competition with the much smaller Tesla, which has a several year head start and produces only battery powered vehicles.
Volkswagen, meanwhile, is still trying to put the diesel emissions cheating scandal behind it. In April the company announced it would fix or buy back up to a half million cars involved in the scandal.
VW has also agreed to establish a fund to address environmental damage caused by the excess emissions emitted by its clean diesel cars.  
---