---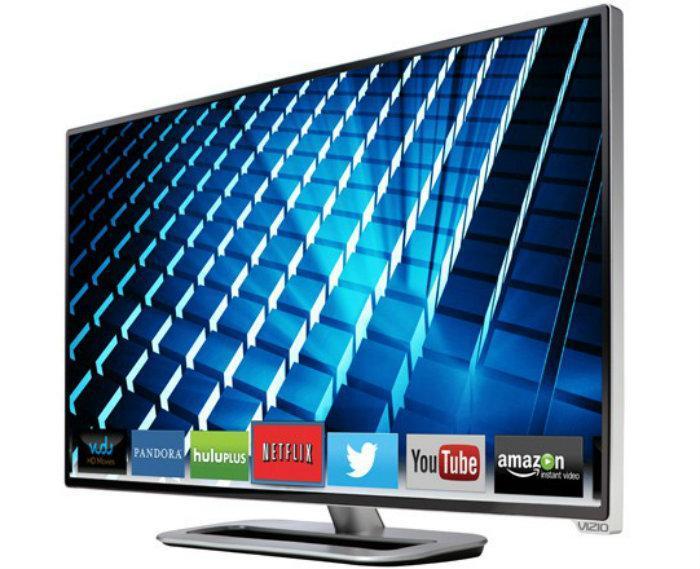 You've heard of being too smart for your own good. That's basically the charge being leveled against Vizio Smart TVs by Palma Reed, the lead plaintiff in a class action lawsuit filed in federal district court in San Francisco.
The trouble with the Vizio is that while you're watching TV, the TV is allegedly watching you. No, it isn't listening to your conversation with your dog, but it's using "invasive tracking software" to record which shows are watched and collect identifying information that can be linked to "particular households, and perhaps, particular people," as we reported earlier this month, based on a ProPublica investigation. 
In addition to recording data on what you watch, Vizio TVs also connect to your home's IP address, allowing them to collect a lot more information, drawing on all of the Internet activity on your home network.
The bundled data is then sold to third parties who use it to build marketing profiles, Reed charges, Courthouse News Service reported.
Vizio has claimed that the Video Privacy Protection Act, which prohibits cable TV and video rental companies from selling information about customers' viewing habits, does not apply to it.
Reed claims Vizio went to "great lengths" to conceal its tracking software from customers. She says Vizio hid references to the content tracking in "obscure settings menus," to prevent customers from discovering and understanding it.
---