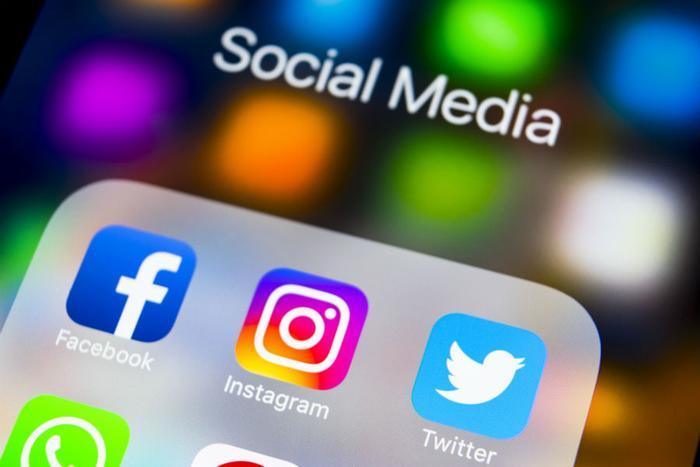 Many prospective employers now ask job applicants for their social media handles so an applicant's postings can be reviewed as part of the vetting process, along with their resume and references.
The United States government thinks it's also a good way to vet foreigners applying for visas to enter the country. Starting later this month, visitors to the U.S. will have to provide access to their postings on Facebook, Twitter, and other social media.
A State Department official says the government has a compelling interest, just as prospective employers do. The U.S. government wants to see how an individual presents themselves in a public forum before letting them into the country.
The State Department says the inclusion of that information is not such a big deal. It notes that already visitors applying for visas are asked to provide information about their travel history, family members, and previous addresses.
It's quite a bit easier for Americans who visit foreign countries. U.S. citizens entering Canada are not required to apply for a visa. Citizens of other nations may stay in Canada up to 180 days without a visa.
American citizens visiting Germany are not required to apply for a visa if they are staying for fewer than 90 days.
The Trump administration proposed the idea of requiring access to social media accounts as a condition of entering the country almost as soon as it took office, drawing pushback from groups like the American Civil Liberties Union (ACLU).
Writing on the group's blog in February 2017, ACLU Staff Attorney Esha Bhandari called it an invasion of privacy, not only for visitors but also Americans with whom they are connected. However, she notes that the idea was first advanced by the Obama administration.