---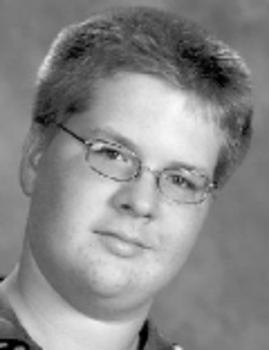 When 15-year old Eric Rash, of rural Virginia, committed suicide in 2011, the investigating officer told his grieving parents they should get access to their son's Facebookaccount in their search for clues.
The Rashes, however, discovered that would not be easy. Facebook's terms and conditions make no provision for parents to take control, and close down a deceased child's Facebook account.
So the couple turned to the Virginia state legislature, which has passed a bill requiring Facebook to allow the Rashes, and other parents in similar circumstances, to gain access to their child's social media account if the child dies.
Facebook hedges
In a statement to WWBT-TV in Richmond, Va., Facebook hedged on its response to the legislation.
"These are tragic situations and Facebook always tries to be as helpful to families as possible while still complying with federal and state law," a spokesman told the station.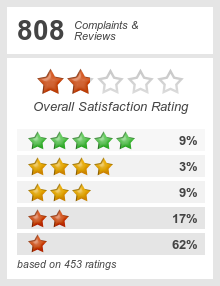 Left unsaid is whether the social media giant will challenge the law in court. Meanwhile, other states are considering similar provisions to help grieving families and other people who are increasingly frustrated in dealing with Facebook account issues, including cases in which a Facebook member dies.
"I have asked to close my father's Facebook account, as he passed away almost a year ago," Alan, of Ontario, Canada, wrote at ConsumerAffairs. "It is still active. And I am getting notices from his account. Freaky! Big time. How much more do I need to notify them before closing his account?"
Traditional customer service doesn't work
As the Rush family discovered, that might not be easy. Part of the problem, no doubt, stems from the fact that Facebook has some 800 million members. With a customer base that large, and spread across the globe, traditional customer service methods simply don't work.
Patricia, of Minnetonka, Minn., has been trying to deactivate her Facebook account for a month.
"When I get to the end to 'Deactivate' Facebook, it requires me to put the password in, and every time I did Facebook says it's the wrong password," Patricia wrote in a ConsumerAffairs post. "So of course I carefully retype my password again and again, still it's wrong password. That is just wrong that Facebook can do that! What can be done?"
No 800 number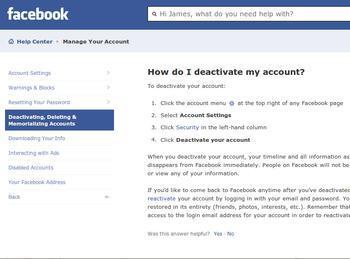 And it's not like there's an 800 number Patricia can call and get help from a human being. Harold, of Heiskell, Tenn., tells us he has also had trouble deleting his own accounts.
"We had a number of Facebook accounts and pages," Harold writes. "Over the past several months we were partially shut down so we could not do various things on a number of occasions on these accounts."
Harold decided to get rid of all the accounts and says he was able to delete all them -- except for one.
"They have us blocked so that we can not access this account, to delete the account," he wrote. "We have so far sent nine emails to Facebook, to three separate email addresses. We have received three general, useless information emails in return. We have called a phone number, and have tried several of the extensions, which all say the same thing. Facebook does not have any live telephone support."
---