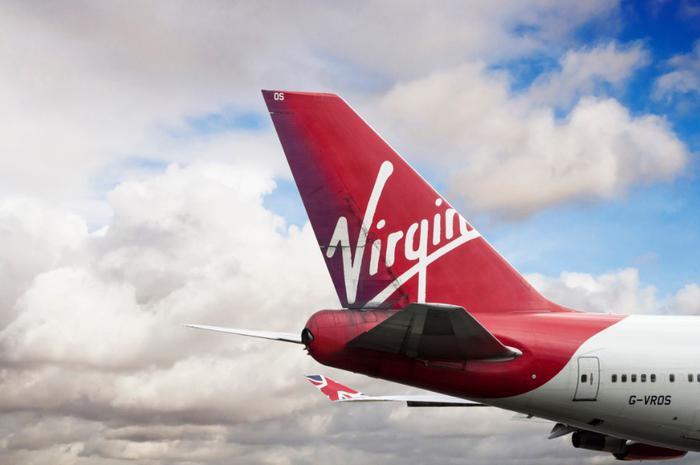 COVID-19 has brought the first airline to its knees. Virgin Atlantic has filed for bankruptcy in the United States as it does everything in its power to put the finishing touches on a $1.5 billion plan that it hopes will rescue it from the coronavirus calamity.
The UK-based company filed for Chapter 15 bankruptcy protection on Tuesday. Chapter 15 allows cooperation between the U.S. and foreign courts, sheltering the U.S. assets of foreign companies that are undergoing restructuring proceedings in their home country. The airline also filed a similar claim in the UK and has penciled in August 15 for a meeting with creditors to vote on the restructuring plan.
Not exactly a surprise
In publicly discussing its post-COVID future in early May, Virgin was blunt about its situation, saying, "Our path forward must change. To emerge from this crisis, against an uncertain backdrop, the airline must radically adapt, so that it can continue to thrive, while always keeping its people and customers at the heart of everything it does."
At the time, the airline said it would make shifts in aircraft, airports, the number of employees, and destinations so that once the crisis subsided it could regain its footing.
"We have weathered many storms since our first flight 36 years ago, but none has been as devastating as COVID-19 and the associated loss of life and livelihood for so many," Shai Weiss, CEO, Virgin Atlantic commented. 
"However, to safeguard our future and emerge a sustainably profitable business, now is the time for further action to reduce our costs, preserve cash and to protect as many jobs as possible. It is crucial that we return to profitability in 2021."
A full recovery won't come any time soon
The numbers -- not just for Virgin Atlantic but for every airline -- are hard to fathom. The International Air Transport Association's (IATA) latest number crunching says its members are $419 billion in the hole, with 7.5 million flights cancelled, and consumer demand is down 54 percent.
IATA estimates that things might not return to normal until 2023, possibly as late as 2024. An IATA survey showed that 66 percent of travelers are likely to travel less in the post-pandemic world and 64 percent said they're completely postponing travel until both travel and economic factors improve for -- not only for themselves, but for the economy at large.