---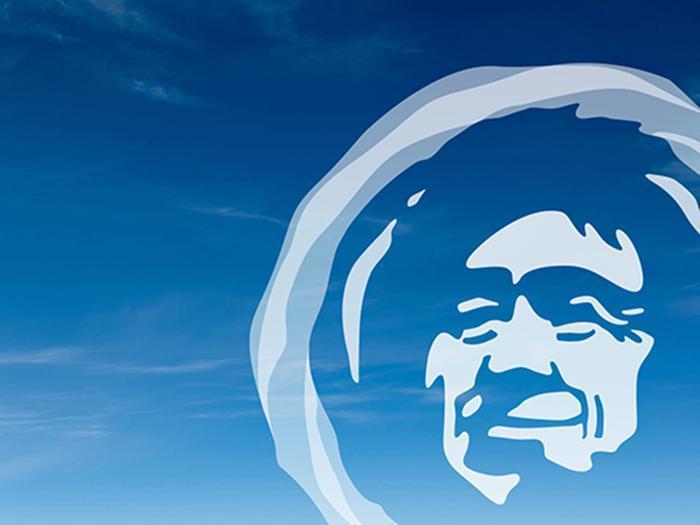 Well, you knew this was going to happen. Alaska Airlines has teased and tantalized Virgin America's loyal followers, saying it might let Virgin keep its name after the two were joined together as one. 
But it turns out that was just honeymoon talk. The kindly looking old fellow whose visage adorns Alaska's tails has turned grumpy and exercised the patriarch's prerogative. In other words, Virgin America will soon be no more. In its place will be a lot more Alaska Airlines planes, Alaska made clear this week.
"After months of research and in-depth conversations with fliers, we've made the difficult decision to retire the Virgin America name and logo likely sometime in 2019," the company said in a press release. "However, many of the elements you love about Virgin America will live on, paired with Alaska's unbeatable performance and top-rated customer service." 
Virgin America was beloved by many of its regulars. Maybe it was the mood lighting, the nifty entertainment system, the snacks and meals you could order whenever hunger struck, the leather seats. Whatever it was, it was brilliantly executed.
Not that there's anything wrong with Alaska, of course. Besides being the biggest state in the country, it's a perfectly fine airline. It just doesn't have the zing that Virgin America created.
Shazaming and such ...
But Alaska is determined to change all that and its press releases are sounding more like Virgin's all the time. 
"Imagine arriving at the airport and immediately feeling welcomed to a fresh, modern experience.

You know you'll reach your destination on time with minimal hassle, and the airline you've chosen offers consistently low fares and more nonstop flights to more destinations from the West Coast than any other. At your gate, you can't help Shazaming every song on the upbeat playlist, and the overhead announcements tell you what you need to know with a healthy dose of fun."
This might sound like your old uncle trying to be one of the cool guys, but Alaska deserves some credit for trying. It is, after all, now the fifth largest airline in the country and trying to keep that youthful vibe is a worthy goal.
Alaska says it will be making upgrades to both Alaska and Virgin aircraft over the next few years, including faster wi-fi, expanded first class and premium sections, and an integrated awards program. 
---