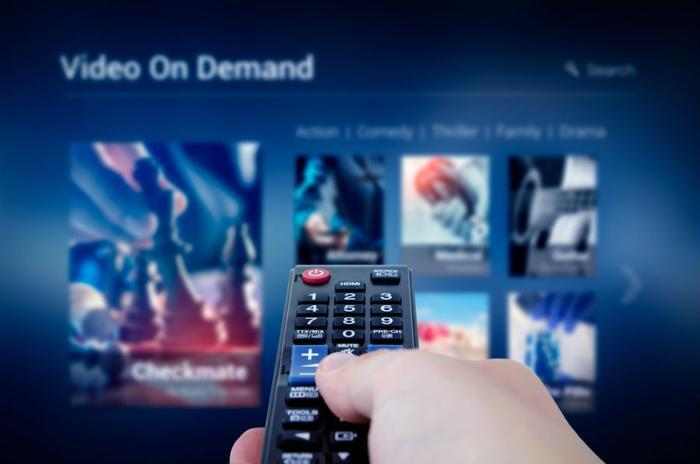 With cable and satellite video providers playing carrot-and-stick with their "introductory price" scheme and then walloping the consumer with a more costly "regular" rate after the introductory period is over, consumers are doing the same thing back to the providers by playing the "binge-and-cancel" game.
On Thursday, Axios laid out a new study showing that more than 30 percent of all consumers are likely to cancel a subscription streaming service after the show or series they are watching has ended. A more timely data point came out of that Axios/Harris poll, which revealed that 16 percent of HBO subscribers say they planned to cancel their subscriptions once "Game of Thrones" completed its run.
Not all consumers play this game, but evidence is growing that most people plan to hang onto subscription services for less than 6 months after their original sign-up. The bulk of those gamers are from Gen Y millennials at 44 percent. Those numbers drop off slightly with older millennials (41 percent), baby boomers (34 percent), and Gen Xers (30 percent).
An interesting side note in Axios' research is that the subscription service game is less likely to occur when consumers primarily rely on cable as their primary source. The reasons are logical: consumers don't want to go through the hassle of rewiring their system and returning the cable box. Signing up or cancelling streaming services can be done online without having to talk to anyone who begs you to stay or offers an "if you'll stay" deal.
Where this game is headed
Streaming services are onto the binge-and-cancel game and are doing their best to plug the dike. Many are tossing in additional services -- like Spotify recently offering free Hulu with a subscription. Others -- like Amazon Prime -- are creating cultural events like the pop-up delicatessen it rolled out in an effort to buoy its comedy series "The Marvelous Mrs. Maisel."
This game is going to take a while to play out, so buckle up. Companies are already wheeling and dealing like crazy. Only last week, ConsumerAffairs wrote about the NBCUniversal-Disney-Comcast swap meet.
This week came news that  WarnerMedia is launching its own streaming video subscription service later this year. That one alone could be a disrupter, simply from the fact that it has the rights to fan favorites like Friends, Seinfeld, and The Big Bang Theory.