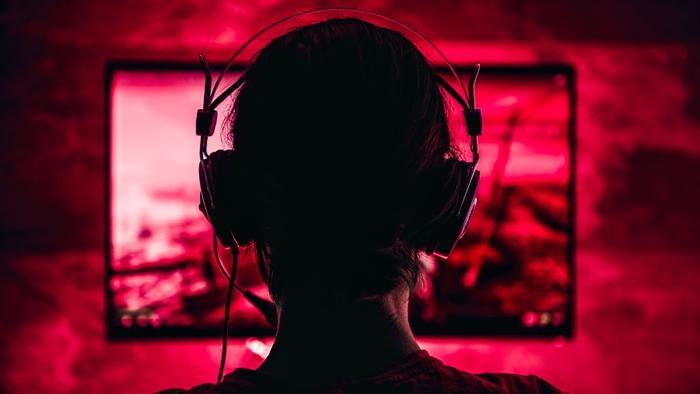 While many parents worry about how much time their kids are spending playing video games, the fear around video game addiction has only grown.
Now, a new study conducted by researchers from Brigham Young University has explored video game addiction and found that the overwhelming majority of those playing do so in a healthy way. However, 10 percent of gamers do struggle to detach from the hobby. 
"The aim of this particular study is to look at the longer-term impact of having a particular relationship with video games and what it does to a person over time," said researcher Sarah Coyne. "To see the impact, we examined the trajectories of pathological video game-play across six years, from early adolescence to emerging adulthood." 
Addiction affects 10 percent of players
The researchers studied nearly 400 young adults over the course of six years to determine how their video game play affected their mental and emotional well-being. 
Questionnaires were used to assess how often the participants were playing video games and how that time affected their levels of depression, anger, empathy, and financial stress, among several other factors. In tracking these items each year, the researchers could clearly see how video games affected participants' daily lives as they transitioned into adulthood. 
The researchers found that just 10 percent of the participants showed signs of consistent video game addiction that could interfere with other parts of life; the overwhelming majority had a healthy relationship with gaming. For this 10 percent, the signs associated with video game addiction increased during each year of the study, while the majority of participants stayed in the low to moderate level each time. 
Social concerns
The researchers primarily worry about how video games could close consumers off from socializing with friends and family or completing certain tasks. Not being able to detach from a game is certainly cause for concern. 
While too much screen time can be detrimental for anyone, the researchers reminded parents that video games aren't to be feared, as most kids will play in a way that isn't disruptive to their day-to-day lives. 
"I really do think there are some wonderful things about video games," said Coyne. "The important thing is to use them in healthy ways and to not get sucked into the pathological levels."