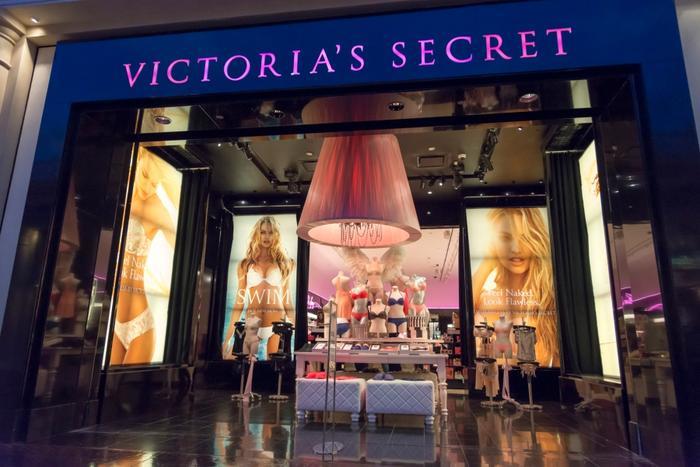 The days of searching for the perfect $42 bra at your local mall may be coming to an end. Victoria's Secret plans to close 53 stores this year after sales dropped 7 percent during the last quarter of 2018, when millions of shoppers headed to the mall for Christmas and Black Friday.
Apparently, those Christmas and Black Friday shoppers weren't interested in Victoria's Secret, despite coupons and other promotions that the stores tried to use to bring more people inside.  
Victoria's Secret has become "more promotional than we would like over the last several years," Ed Razek, the CEO of parent company L Brands, said in a call with analysts Thursday.
Consumers instead are turning to lower-priced bras sold by major retailers like Walmart and Target. Lingerie startups that offer cheaper bras through online sales are also becoming a hit.   
Experts say that the retailer's lacey bras and airbrushed models have less cache with millennials, who are more interested in inclusive messaging and comfortable styles.
Last year, Razek faced backlash for telling Vogue that Victoria's Secret would never cast plus-sized or transgender models in its fashion shows. He later apologized for the remarks.