---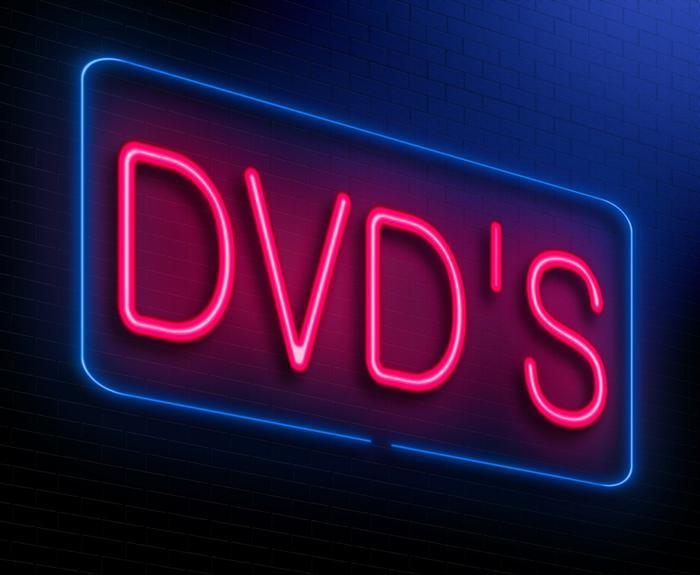 More than 400 consumers who fell victim to a scam that promoted video rental machines as a business opportunity will be finding something in the mail.
The Federal Trade Commission (FTC) is sending out refund checks totaling more than $1.8 million, which -- combined with checks mailed by on two prior occasions -- will increase the total funds returned to consumers to more than $5.7 million. The funds now being returned to consumers came from the sale of property obtained by the FTC in its victory over the last remaining defendant in the case.
"People often pour everything they have into building a business," said Jessica Rich, Director of the agency's Bureau of Consumer Protection, "and the FTC is pleased that the scammers who deceived these investors have been held accountable to the tune of more than $5.7 million."
The scam
According to the FTC American Entertainment Distributors -- five companies and five individuals -- deceived consumers into paying $28,000 to $37,500 each for video rental vending machines by telling them they could expect to earn as much as $80,000 a year. In fact, the FTC says, the defendants had no reasonable basis for their claims and all investors lost money.
The checks must be cashed on or before April 14, 2014. The amount of the refunds will vary depending on the amount lost by each consumer; more than 90% of the checks will be for more than $2,000.
Consumers who have questions, or who have not yet filed a complaint with the FTC and wish to do so, should call the Redress Administrator, Gilardi & Co. LLC, toll free, at 1-866-271-9147.
---