---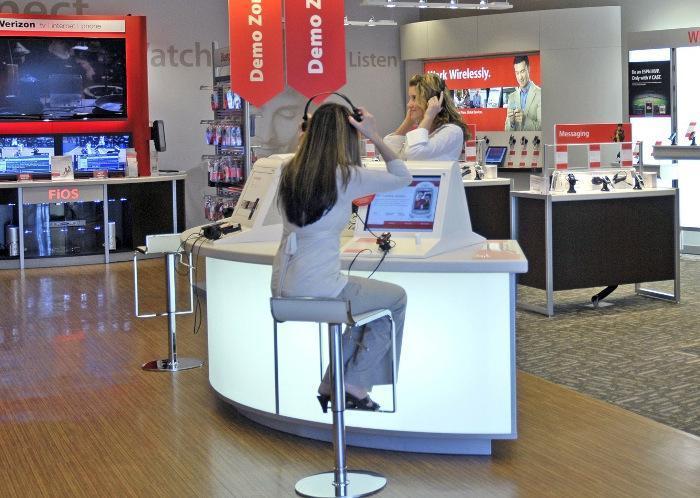 Cellphones – even before they were smartphones – have always been a pricey consumer purchase. That's why carriers have always "subsidized" the cost of a phone, giving it to you at a cheaper price, if you sign a 2-year service agreement.
If you cancelled before the 2 years was up, the carrier charged an early termination fee (ETF) to make up for the part of the phone subsidy it wouldn't get back by billing you each month.
Verizon Wireless has been discouraging that business model for months now and starting August 13, is ditching it entirely for new subscribers. That means new Verizon subscribers will either pay the full retail price of a phone – usually more than $600 for the latest model – or will make monthly payments on the phone at the full retail price.
Disappearing subsidy
Gone will be the option to pay $200 for a $600 phone and sign a 2-year contract. On the other hand, there will be no need for a 2-year contract, although consumers will have to pay off the balance on financed phones if they cancel their service.
Verizon Wireless buried this news in a press release outlining its new data plan line-up that also goes into effect August 13.
Verizon is hardly the first carrier to end the subsidy business model. T-Mobile did it back in 2012, allowing customers to finance the cost of the phone in monthly payments on their bill. Verizon used that approach with its Verizon Edge – a monthly financing option that becomes the norm this week.
Starting Thursday, Verizon Wireless says its new pricing plan will simplify things for customers. It compares its 4 service plans to the sizes you choose from for your morning cup of coffee.
4 sizes
Small: $30/month for 1GB of shareable data
Medium: $45/month for 3GB of shareable data
Large: $60/month for 6GB of shareable data
X-Large: $80/month for 12GB of shareable data
Verizon says each size comes with unlimited talk and text and if you need extra data one month, you can get it for $15 per GB. Why change?
"Customers said they don't want to have to do a lot of math to figure out their best options, and we heard them," said Rob Miller, vice-president of consumer pricing for Verizon Wireless. "A plan with small, medium, large and x-large choices makes sense for the way people actually use their wireless service."
Verizon is also changing its monthly line access charges. Every smartphone line is $20 per month, tablet and Jetpack lines are $10 per month, and connected device lines for devices like smart watches are $5 per month, all the time. All 4 data options can be shared with up to 10 devices.
If you have an account with a subsidized account, Verizon says you can keep it. But if you want to switch to one of the new data plans, you have to put your subsidized phone in a drawer and buy a new one, at the full retail price.
---