---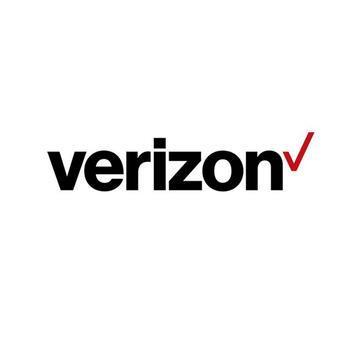 Verizon Wireless is launching new wireless plans that will cost more but give customers access to more data.
Also, for the first time, customers on the new plans will be able to save unused data for the following month, a feature the company calls "Carryover Data." The new plans and features take effect July 7.
Customers may switch to one of the new plans using the MyVerizon app. The lowest-cost plan is the S plan, which goes from $30 to $35 a month but doubles the data to 2 gigabytes (GB) per month. The M plan also goes up by $5 while the data allowance goes from 3GB to 4GB.
The L plan rises $10 a month but will offer 8GB a month of data instead of 6GB. The XL plan goes from $80 to $90 but the data allowance jumps from 12GB to 16GB. The largest plan, the XXL, also goes up another $10 to $110. The data allowance goes from 18GB to 24GB.
MyVerizon app
The company says the MyVerizon app will allow you to view your bill at any time, show you how much data is being used, and allow you to get more.
The app will also allow you to order additional devices, pay your bill, and connect with technical support.
"The new Verizon Plan puts your mobile experience in the palm of your hand with the My Verizon app, giving you greater value with new capabilities that get rid of the fear of overages, offer bill simplicity, and help you better manage your overall mobile experience with a few quick taps," said Verizon marketing VP Nancy Clark.
Catching up to competitors
Clark adds that the app is just a way of putting consumers in charge of their accounts. If Verizon customers like the new options, they can thank many of Verizon's competitors, who adopted many of them years ago.
With the changes, you can have up to 10 consumer and business lines on an account. Some things will remain as they are: line service charges for smartphones is $20 per month, tablets and Jetpack devices are $10 per month, and connected devices are $5 per month.
But Verizon says connected devices won't count toward the limit for devices on an account, whether they're offered by Verizon or not.  
---