---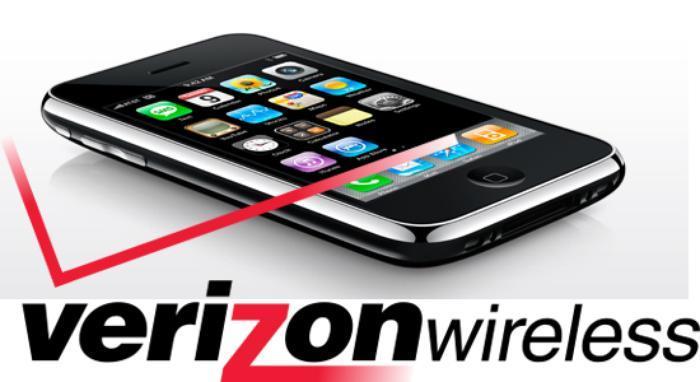 Verizon has announced a change to its method of pricing prepaid wireless services, saying the new plan will be simpler for consumers.
The pricing applies to tablets, hotspots and connected devices. Current rates apply for smartphones.
Under the new arrangement, consumers can choose from five new prepaid data plans, giving customers connectivity with no annual contract and no credit checks.
Weekly rate available
In fact, consumers can get Internet access for just a week, receiving 500MB of data for $15. Service for the month is just $5 more, giving a consumer 1GB of data for the month at a rate of $20.
There are three plans when you prepay for two months. You can get 2GB of data for $35, 5GB of data for $60 or 10GB for $100.
Customers may select the option to auto-renew their account or just purchase data when they need it.
"There is no obligation to pay every month," Verizon said in a release. "For even more flexibility, customers can now replenish data on their devices, online at MyVerizon or by using refill cards."
The new prepaid data device plans are available on 3G and 4G-enabled tablets, mobile broadband and connected devices.
Growing trend
The movement to prepaid service is relatively new for the major carriers, who have clung to the two-year service contract for years. Two-year contracts are now pretty much a thing of the past.
TracFone and Cricket Wireless pioneered prepaid, no-contract cellular service, finding a ready source of customers who either had less-than-stellar credit or simply didn't want to be committed for two years.
By 2013, one-third of all smartphone sales were operated on prepaid plans, a 42% jump in 12 months, according to the NPD Group.
---