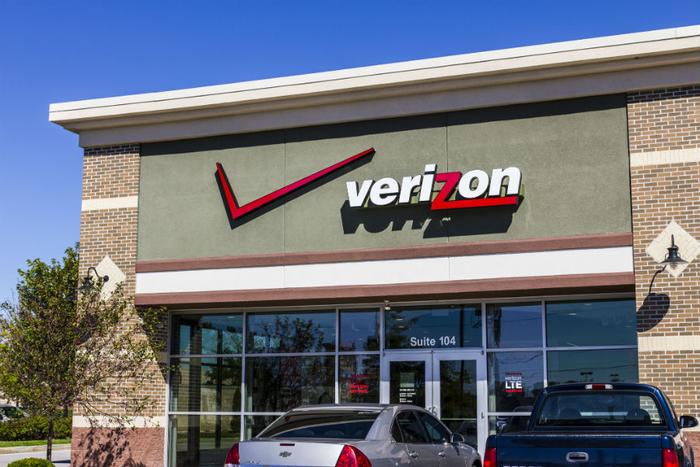 Another major phone carrier is taking additional steps to block unwanted robocalls from reaching consumers.
Forbes reports that Verizon is joining T-Mobile and Comcast in adopting the SHAKEN/STIR protocol, which uses authentication technology to expose spoofed calls that show a false number on consumers' caller ID.
Up until now, Verizon has offered a third-party app to Verizon Fios customers called Nomorobo. The service worked by comparing incoming calls to a large, known list of numbers associated with robocallers and telemarketers. If the number was on that list, then it was cut off before consumers' phones could ring.
Following FCC demands
Verizon's decision to adopt the SHAKEN/STIR protocol falls in line with demands made by Commissioner Ajit Pai of the Federal Communications Commission. The regulator has been a staunch opponent of robocalls and has demanded that carriers adopt practices to address the ever-growing threat.
The SHAKEN/STIR protocol seems to fit the bill when it comes to addressing Pai's concerns about spoofed calls. He previously said that such a system would "ensure that consumers can answer their phones with confidence."
"American consumers are sick and tired of unwanted robocalls, this consumer among them," Pai said. "Caller ID authentication will be a significant step towards ending the scourge of spoofed robocalls. It's time for carriers to implement robust caller ID authentication."
Scam calls continue to rise
While these improved protocols may go a long way toward reducing unwanted calls, the telecom industry has a long way to go if it wants to make a meaningful impact. This past October, robocalls eclipsed the 5 billion mark in a single month, with scam telemarketing calls making up around 60 percent of calls.
The high volume of malicious calls explains why the FCC made robocalls its number one consumer priority.
"We know that these calls are a major concern of millions of Americans, and scam calls in particular can result in very real financial losses and serious consumer frustration," the agency stated. "We are therefore committed to using every resource in our tool box and working closely with private, public, and international partners to combat unlawful robocalls and spoofing."