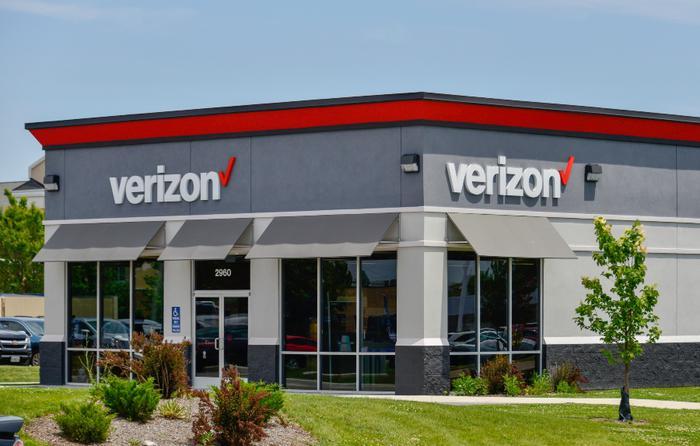 Verizon has cut a deal with America Movil to acquire Tracfone, the leading stateside prepaid mobile provider in the U.S. The $6.25 billion price tag includes $3.125 billion in cash and $3.125 billion in Verizon common stock. The deal should close sometime in mid-2021.
Thanks to mergers made in the past few years, like the one between T-Mobile and Sprint, the wireless industry has gradually become smaller. The number of players is shrinking, and those that remain are becoming more powerful.
This deal is no different. With the single stroke of a pen, Verizon gains a tremendous amount of prowess from what Tracfone brings to the table. The purchase means Verizon will add another 21 million subscribers under its corporate banner, more than 90,000 retail locations in businesses like CVS, Family Dollar, and BestBuy, and a firm foothold in the value wireless market. The ledger addition is even more impressive since Tracfone raked in $8.1 billion in 2019.
Good news for Tracfone customers
Verizon says that once the acquisition is put to bed, it expects to bring its 4G LTE and 5G networks to Tracfone customers. It also plans to further develop Tracfone's distribution channels and expand the brand's market opportunities.
The complete portfolio of Tracfone brands -- Tracfone, Net10 Wireless, SafeLink Wireless, Straight Talk, Page Plus Cellular, GoSmart Mobile, Telcel America, Simple Mobile, Walmart Family Mobile, and Total Wireless -- will also get the benefit of being in the Verizon family.
"Since its launch, Tracfone has developed strong consumer brands and has established itself as a clear leader in the value mobile segment. This transaction firmly establishes Verizon, through the Tracfone brands, as the provider of choice in the value segment, which complements our clear leadership in the premium segment," commented Ronan Dunne, Executive Vice President and Group CEO, Verizon Consumer Group. 
The deal may also be good news for Tracfone's employees. Verizon says it will welcome into its fold each and every one of Tracfone's nearly 850 valuable workers.