---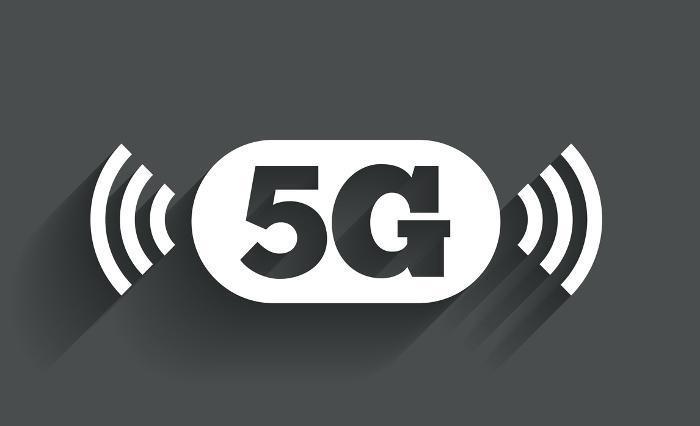 Verizon Communications keeps dropping teases about its forthcoming 5G network, said to be capable of speeds 200 times faster than the network's current 5Mbps average.
That's about as fast as Google Fiber's 1Gbps and could spell trouble for Google as it tries to expand into the nation's biggest markets after successful roll-outs in smaller cities like Kansas City and Austin. AT&T is also stepping up deployment of its 1Gbps network and says it will outbuild Google.   
Verizon CEO Lowell McAdam said at a recent Business Insider conference that the company will begin tests of 5G at its headquarters next month, planning for a slow commercial rollout in 2017.
Verizon said in September that the network would be arriving sooner than you might think, but McAdam's recent statements have lent a little more specificity to that promise. 
Assuming tests at its headquarters are successful, further testing will be done in Boston, San Francisco, and New York City before the network is made available commercially. 
---