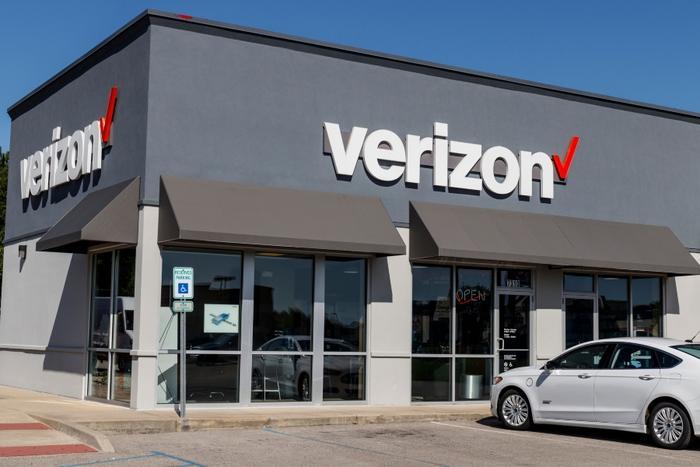 While the spring semester didn't close out like most college students anticipated, there's likely to be lots of companies stepping up to make sure the fall semester starts off with a few pluses.
For one, Verizon announced Friday that it's rolling out a new discount for graduate and post-graduate college students in the United States. To make sure no one's left out, Verizon is also giving the same deal to undergraduates.
Starting July 2, Verizon's "discount1" gives students up to $25 off per month. The company is throwing in 12 months of Disney+, along with Apple Music.
"The last couple of months have been challenging for students, and being able to stay connected is crucial for their education. At Verizon, we are committed to supporting student learning at all stages and we are proud to extend our support to college and graduate students as they prepare for success," said Frank Boulben, senior vice president of consumer marketing and products at Verizon. "This offer will give college students access to our best pricing on the nation's most reliable network."
There's a slight catch...
As with almost every "good deal," there are some caveats. Actually, with Verizon's new promotion, there's several:
The new discount is available to new and existing Verizon wireless customers on Mix & Match wireless unlimited plans.

The deal only works for Verizon's Unlimited plans.

The "up to $25" is actually $10 for one line and $25 for two.

A maximum of two lines can be used.
There's also a technical limitation that caught ConsumerAffairs' eye. The fine print of Verizon's deal says that "in times of congestion, your data may be temporarily slower than other traffic."
To learn more and check eligibility, Verizon wireless customers can visit the company's website here.