---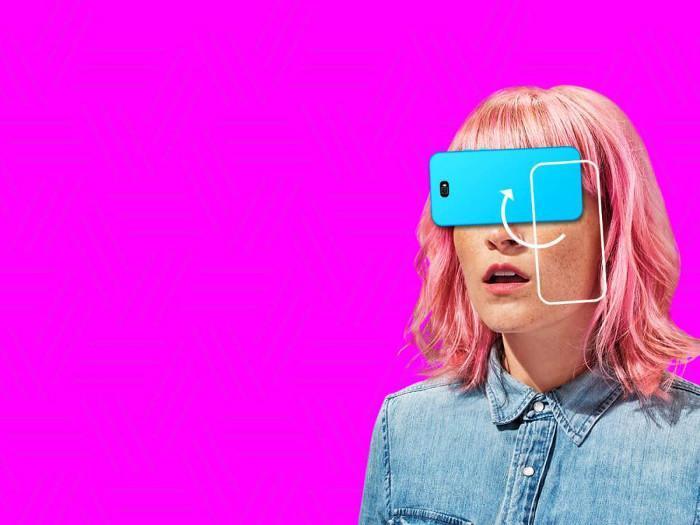 Verizon Communications is preparing the launch of Go90, a mobile app to stream video content. The service will reportedly be free and supported by advertising.
Verizon has made no formal announcement but selectively leaked details with on-the-record interviews with major business media, including The New York Times, Bloomberg and CNBC. Executives told the business network that the service will at first be offered to a select group of customers, most of whom are expected to be Millennials.
Absent a formal announcement it isn't clear what role, if any, newly-acquired AOL will play in the new product. AOL possesses tools that can deliver targeted mobile ads.
Some live events
Verizon senior VP Brian Angiolet told CNBC that Go90 will deliver about 100 to 200 hours of exclusive video content from current online sources like AwesomenessTV and Machinia. It will offer live events like NFL games and streaming concerts, as well as prime-time TV shows and original web series. There will reportedly be a selection of programs from cable networks like Comedy Central, Food Network, and ESPN.
Besides money from ads, Angiolet says Verizon stands to profit from the increased data usage that occurs when users stream video.
What's the point?
Wired, also not privy to Verizon's selective announcement, wondered in print why anyone would watch Verizon's new video channel when there are already plenty of others, too numerous to name.
"Why does Verizon need its very own service?" askedd Wired writer Julia Greenberg. "And how will it be able to compete—to serve really any purpose at all—with so much competition already out there?"
As the late Marshall McLuhan might have explained, "the medium is the message." Verizon owns a big piece of how millions of teens and Millennials receive their media. Increasingly, these consumers don't watch TV or even use a PC.
Answering her own question, Greenberg says Go90 is just a way for Verizon to make its "real moneymakers" a little more compelling to the nation's young, who are fast redefining how media is delivered and consumed.
You might say it's like a dentist giving away candy. 
---