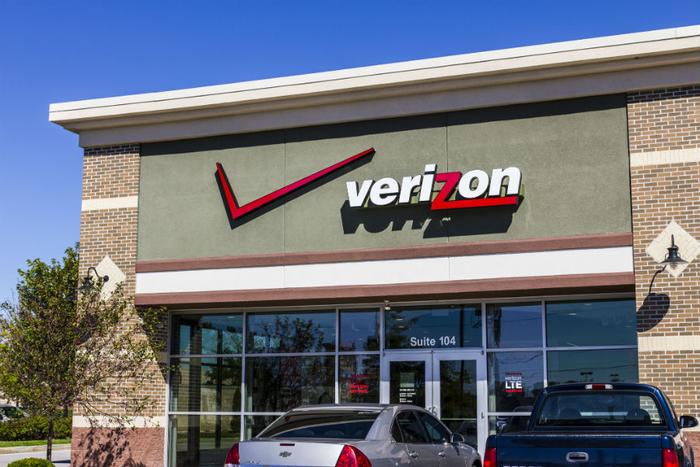 Verizon announced on Tuesday that it will offer new and existing customers 12 months of Disney+ for free. 
Disney's new streaming service geared toward families is set to launch on November 12. Verizon says those who already pre-ordered Disney+ are still eligible for the deal. The purchase of the service will simply be put on hold until the free yearly subscription has ended. At that time, customers will be charged Disney's normal price of $6.99 a month unless they cancel the service. 
Verizon's Disney promo is being extended to all customers with unlimited 4G LTE and 5G data plans, as well as new subscribers to Verizon's Fios and 5G home internet services. The wireless carrier said eligible customers can activate and watch Disney+ on any platform.
"Giving Verizon customers an unprecedented offer and access to Disney Plus on the platform of their choice is yet another example of our commitment to provide the best premium content available through key partnerships on behalf of our customers." Verizon chief Hans Vestberg said in a statement. 
Kevin Mayer, chairman of Disney's Direct-to-Consumer & International segment, added that Disney is "excited to share this moment with Verizon and bring Disney Plus to the millions of customers across its award-winning wireless network."
Verizon customers can sign up for a free year of Disney+ here.