---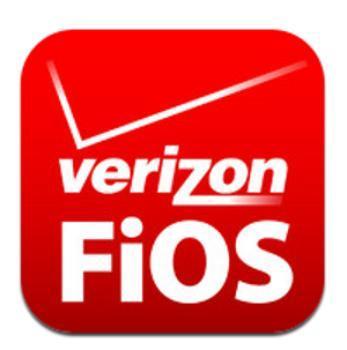 With consumers fleeing to streaming video sources like Netflix, cable companies clearly see the writing on the wall. Verizon FiOS today took the biggest step so far towards unwinding the cable programming bundles that charge consumers for channels they may never watch.
Beginning Sunday, Verizon said, it will offer FiOS Custom TV, starting at $55 a month, not including Internet or telephone service. It will offer a slimmed-down assortment of 35 programming packages with no long-term contract commitment.
Besides the basic package, which includes CNN, HGTV and AMC, customers can select two of seven genre-specific packages — like sports, children or entertainment — that include about 10 to 17 additional channels as part of the basic package. Additional packages are available for $10 a month.
Verizon's current typical cable package is about $90 a month.
The FiOS offering is the latest in a growing assortment of plans from program producers and distributors including CBS, HBO, Dish Network and Sony.
College & pro sports
Verizon has also announced new wireless service focused on college and pro sports, available later this year to Verizon Wireless customers who have a data plan.
"Sports fans are some of the most passionate around, and they never want to miss a single play," said Terry Denson, vice president, content acquisition and strategy at Verizon. "With consumers – especially younger consumers – demanding access to entertainment and information that matters to them, whenever and wherever they are, college sports with all of its live programming and networks targeted to millennials are a natural fit for any mobile-first video platform."
Bundles and bundles
While consumers are champing at the bit to disassemble bundles in an attempt to save money, it's not yet clear what the final results of all this unbundling will be.
With streaming video packages costing $10 and up, it doesn't take long to get back to the $90 that industry watchers say is the average household cable expenditure.
It's entirely possible consumers will wind up spending more to put together their own packages but the psychological satisfaction of doing so may outweigh the additional costs.
The picture is not so bright for the cable channels that appeal to niche audiences. Those channels are now included in the bundles lashed together by cable companies. As unbundling progresses, the smaller channels may go the way of the afternoon newspaper.
---