---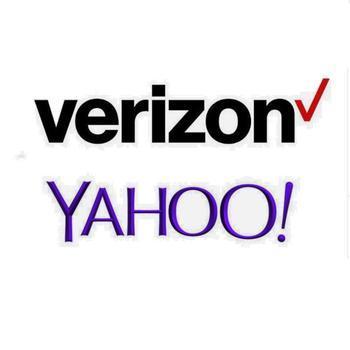 It's been a little over a month since Yahoo confirmed details of its massive data breach, which compromised information on roughly 500 million user accounts. When the news broke, many people speculated whether it would affect Verizon's acquisition of the company – a deal that had been struck in July for around $4.8 billion.
Those rumors began heating up at the beginning of the month when reports suggested that Verizon was pushing for a $1 billion discount because Yahoo had not disclosed information about the breach. And now, only a couple of weeks later, talk will be swirling about what Verizon actually intends to pay.
According to a report from Reuters, a Verizon executive stated at a tech conference that buying up Yahoo still made good business sense. However, she said that Verizon still needed more information about the breach, which will ultimately affect how much the company plans to pay.
"I've got an obligation to make sure that we protect our shareholders and our investors, so we're not going to jump off a cliff blindly," said Marni Walden, president of Product Innovation and New Businesses at Verizon.
Uncertain future
As we reported previously, the Yahoo acquisition gives Verizon a lot of advantages. The company acquired AOL back in 2015, and combining it with Yahoo would give the company a strong competitive rival to the likes of Google and Facebook in the digital advertising market.
At the conference, Walden showed her enthusiasm for the prospective combination, pointing out that the deal could allow Verizon to cater more to brands, since Google and Facebook focus more on social media and search, respectively. "We can help other brands build inside of a very open, friendly marketplace," she said.
However, not having all the information on Yahoo's data breach could be a sticking point. When asked if Verizon could potentially back out of its acquisition deal, Walden was non-committal, simply asking for the next question. Leaving the door open in this way certainly won't make the folks over at Yahoo sleep any easier.
---