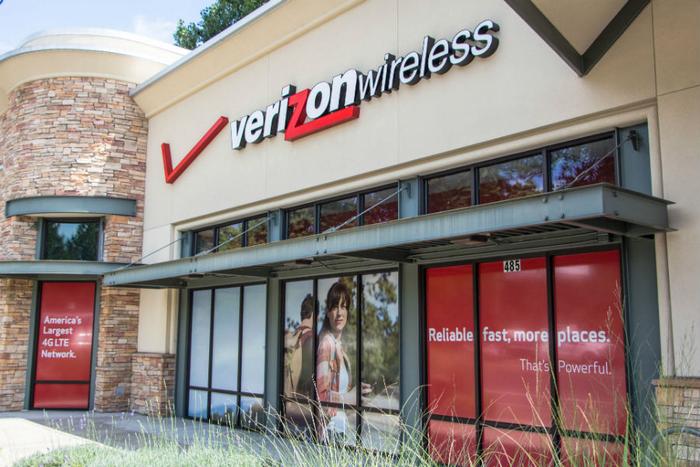 Verizon announced on Tuesday that it is lowering the price of its Prepaid plan, which gives customers unlimited talk, text, and data with no annual contract required. The newly lowered prices are available to customers who use Auto Pay.
The carrier offers several different plans on Prepaid: $65 for Unlimited, $45 for 8 GB, $35 for 3 GB, and $30 for 500 MB. Consumers who set up Auto Pay get $5 per month off the price of the three more expensive plans.
Additionally, customers can have up to 10 lines on their account instead of five. There's also the ability to add both tablets and mobile hotspots to an account for the same prices as required to add smartphone lines.
"With Verizon Prepaid, you can now also have up to 10 lines (up from five) on your account, and for the first time, add tablets and Jetpacks for the same monthly price as smartphones. All of our smartphone plans include unlimited U.S. talk & text and international text to more than 200 destinations," the company said on its website.
In April, Verizon made its initial announcement about the unlimited Prepaid plan. At the time, the plan cost $80. The price has come down since then, most recently in response to competition from T-Mobile's Metro unlimited options.
Ahead of the holiday season, Sprint also recently announced that it will launch a "multifaceted advertising and marketing campaign" that will focus on the improvements the company has made to its LTE network.