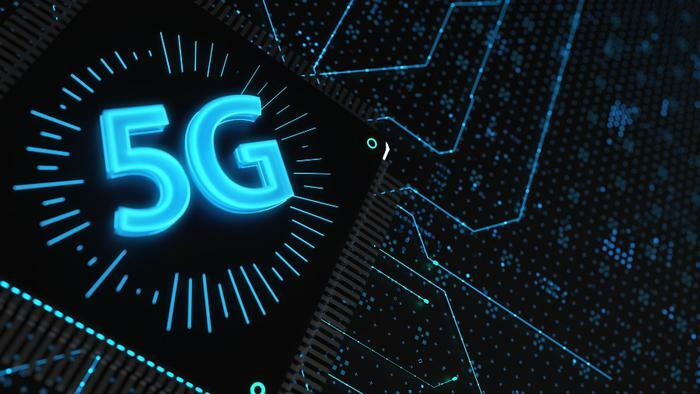 Verizon has announced that it's expanding its 5G home internet service availability to 10 new cities this month. 
Verizon's 5G home internet service will launch March 18 in parts of Cleveland, OH; Las Vegas, NV; Louisville, KY; Omaha, NE and San Diego, CA. On March 25, the service will become available in parts of Charlotte, NC; Cincinnati, OH; Hartford, CT; Kansas City, MO and Salt Lake City, UT.
Verizon says its 5G home internet service boasts typical download speeds of around 300 Mbps and max speeds of up to 1 Gbps with no data caps. It comes with an "Internet Gateway" device that consumers can set up on their own. 
Initially the service was only available to consumers in a handful of cities because Verizon wanted to wait to receive newer, more powerful equipment that was capable of receiving 5G signals from transmitters significantly farther away. 
The carrier's 5G home internet service has no annual contract and costs $50 per month with a Verizon mobile plan, or $70 per month for non-Verizon customers. 
T-Mobile said this week that its own version of the service will launch before the end of this month. The company says it's aiming to boost average download speeds to 400Mbps this year and to extend the service to 7-8 million customers over the course of the next five years.