---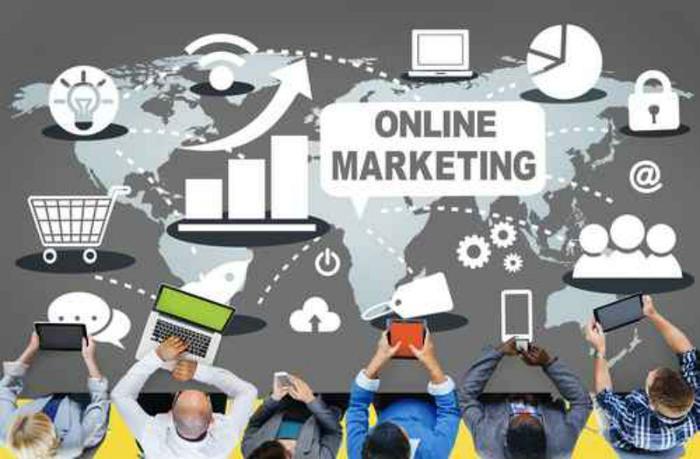 Some people think it's creepy when they search for a product online and suddenly find every website they visit has ads for that product.
Advertisers, however, think they are doing you a favor, only showing you ads for things they think you might want to buy.
The reality may lie somewhere in between, but be assured you're going to see a lot more of this kind of advertising in the coming months.
Verizon, in an update of its privacy policy, has announced it will be sharing some of the information about customers it collects with its newly acquired AOL division.
Joining the AOL Network
"Starting in November, we will combine Verizon's existing advertising programs–Relevant Mobile Advertising and Verizon Selects– into the AOL Advertising Network," the company said in a statement. "The combination will help make the ads you see more valuable across the different devices and services you use."
It will also help the companies selling the ads, since advertisers are more willing to spend on ads that reach a desired, targeted audience.
"The Verizon family of companies offers a wide and growing variety of free services, including The Huffington Post, MapQuest, and our new mobile video service, go90. Like many others online, these services are made possible by advertising," Verizon reminds us.
The company says the Relevant Mobile Advertising program uses customers' postal and email addresses, certain information about their Verizon products and services, as well as information obtained from other companies.
The separate Verizon Selects program uses the same information, along with information about customers' use of Verizon services, including mobile Web browsing, app and feature usage, and location of the device.
The AOL Advertising Network uses information collected when consumers use AOL services and visit third-party websites where AOL provides advertising services, such as Web browsing, app usage, and location.
Opting out
"We do not share information that identifies you personally as part of these programs other than with vendors and partners who do work for us," Verizon said. "We require that these vendors and partners protect the information and use it only for the services they are providing us."
But consumers don't have to be included in these advertising programs if they prefer not to. Verizon says customers may opt out of Relevant Mobile Advertising by visiting the "privacy choices" page in MyVerizon or calling 1-866-211-0874. If you have previously opted out of Relevant Mobile Advertising, you do not need to opt out again.
Verizon says you are only part of Verizon Selects if you have joined or choose to opt in to Verizon Selects in the future.  
---