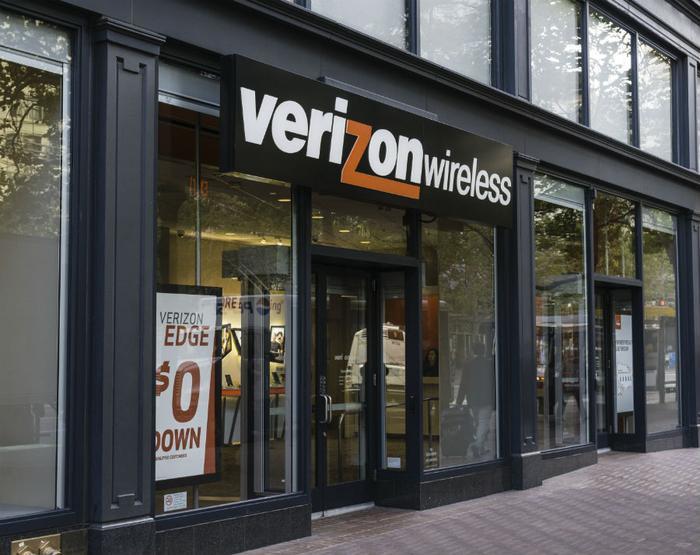 Verizon has named 20 additional cities that will receive its faster, millimeter wave 5G service. The carrier has already activated the service in Chicago and Minneapolis, and now it's adding the following cities to its list of coverage areas:
Atlanta, Boston, Charlotte, Cincinnati, Cleveland, Columbus, Dallas, Des Moines, Denver, Detroit, Houston, Indianapolis, Kansas City, Little Rock, Memphis, Phoenix, Providence, San Diego, Salt Lake City, and Washington DC.
Verizon has said it plans to launch 5G in more than 30 cities by the end of the year. Additional 5G cities will be announced later this year.
The carrier says its 5G Ultra Wideband network will offer download speeds that are "significantly faster than 4G LTE." Additionally, thanks to increased bandwidth capacity, more users will be able to use more data in the same location.
Preordering open for Galaxy S10 5G
The company also announced Thursday that it has opened preorders for the Samsung Galaxy S10 5G, with pricing starting at $1,300 for the 256GB S10 5G. A 512GB option will be available for $1,400. Those who preorder can trade in an eligible smartphone and get up to $450 off.
Verizon says the Galaxy S10 5G "hands off the signal to Verizon's 4G LTE network" when customers move outside of its 5G Ultra Wideband coverage area.
"The Galaxy S10 5G on Verizon's 5G Ultra Wideband network will give our customers access to incredible speeds and the latest and greatest streaming, augmented-reality, gaming, and consumer and business applications that bring us into a future powered by 5G," said Ronan Dunne, executive vice president and president of Verizon's consumer group in a press release.
"With the rollout of 5G in more than 30 markets by the end of 2019 and the upcoming launch of Samsung's first 5G Galaxy smartphone, we are pulling further ahead of the competition in 5G."