---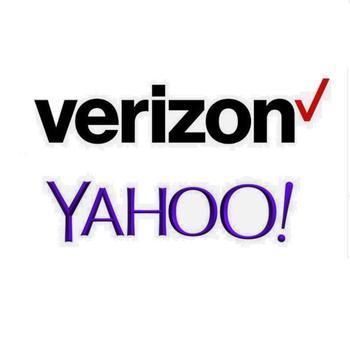 In the late 1990s, when few internet users had even heard of Google, Yahoo was the search engine of choice. Since then it has positioned itself more as a content provider and struggled to remain relevant.
Its long expected acquisition by another company is finally taking place, as Verizon announced over the weekend it will purchase Yahoo's operating business for $4.83 billion. The purchase will give Verizon access to more than one billion users for its mobile platform.
For Yahoo, it's the end of a long search for a suitor. For Verizon, it's part of a strategy to combine the company's mobile platform with a steady stream of content.
Linking Yahoo and AOL
"Just over a year ago we acquired AOL to enhance our strategy of providing a cross-screen connection for consumers, creators and advertisers,"said Verizon Chairman and CEO Lowell McAdam. "The acquisition of Yahoo will put Verizon in a highly competitive position as a top global mobile media company, and help accelerate our revenue stream in digital advertising."
Verizon said Yahoo will be integrated with AOL and both units will operate under a Verizon executive. Yahoo's core Asian assets – primarily its huge stake in Chinese online retailer Alibaba – are not included in the sale. Yahoo CEO Marissa Meyer said the decoupling will create value for Yahoo shareholders.
"This transaction also sets up a great opportunity for Yahoo to build further distribution and accelerate our work in mobile, video, native advertising and social," Meyer said.
Verizon says the addition of Yahoo to AOL creates a powerful combination of content and distribution. Combined, the company will have more than 25 brands under one corporate roof. Yahoo will add information content in finance, news, and sports, as well as an email platform with 225 million active users.
Verizon said it expects the deal to close in early 2017, pending approval by regulatory agencies and Yahoo's board of directors.
---