---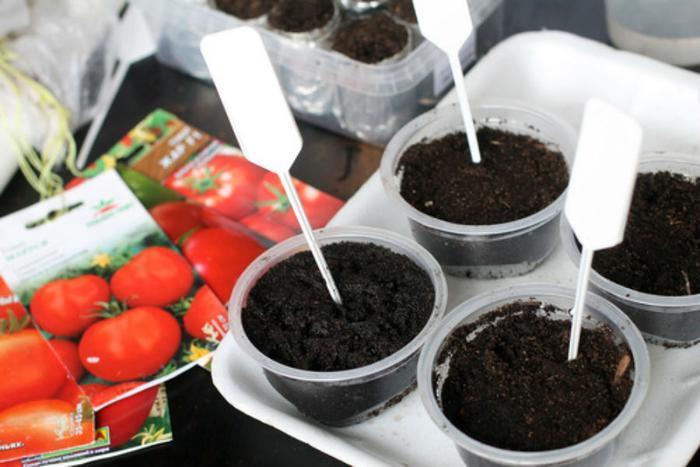 If you enjoy gardening but lack outdoor space, container garden may be just the solution. But even those with ample outdoor space may enjoy the advantages of growing vegetables in pots.
Choosing container gardening over in-ground gardening comes with many perks, including no weeding, less chance of soil-borne plant diseases, and the decreased likelihood that rabbits and other creatures will dine on the fruit of your labor. Using your own two hands to grow food instead of heading to the produce section is also better for the environment and your local community. 
For these and many other reasons, vegetable container gardening can be rewarding — but it can also be challenging. In learning the basics, however, you'll find that it's not as tricky as you might think.
Getting started
Here are a few pointers on how to improve your chances for success in vegetable container gardening.
---