---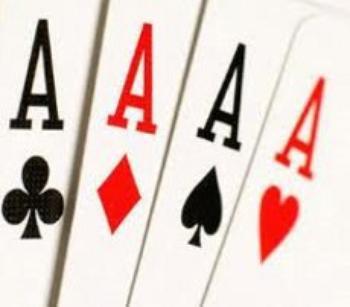 Years ago, states began muscling in on the numbers racket that had traditionally been run by the Mob, promising to use the funds to finance education, roads, health care and other popular measures, just as the Mob provided protection services to its clients.
Whether that aid ever actually amounted to much is a story for another time, but the states have certainly managed to find a new way to fleece the working poor, who each year gamble away billions of dollars in the hope of winning the next Super Lotto, something that is literally less likely [1 in 18 million or so] than an individual's chance of being struck by lightning [1 in 10,000].
Now, the states, like the Mob before them, see their lucrative venture, their "thing," facing a serious threat from a higher power. No, we're not talking about the gods. This is worse. It's Congress.
A couple of influential senators are sponsoring a measure that would establish a new division in the Department of Commerce to be called the Office of Online Poker Oversight. This might sound like a story inadvertently stolen from the Onion but it is in fact true.
No less a leading liberal light than Sen. Harry Reid, the Nevada Democrat and practicing Mormon who is the Senate Majority Leader and Sen. Jon Kyl, a conservative Republican from neighboring Arizona, are dealing the cards and, although they're not likely to prevail in the current session, there'll be another hand to play next year.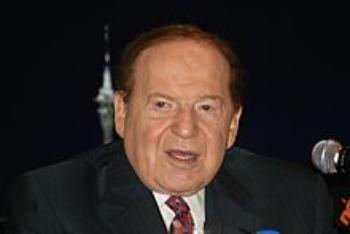 Of course, it's always possible the Protection of Vegas Casinos Act -- not likely to be the actual name, but fairly descriptive nonetheless -- will get tacked on to some other "must-pass" measure, like whatever smoke screen is used to make it look like the fiscal cliff has been paved over.
Only game in town
Just to get the politics out of the way, Reid is, let's not forget, from Nevada, where the casino industry is pretty much the only game in town and casino interests have been pushing for an online poker monopoly for quite some time. And Kyl, well, he's a rock-ribbed, anti-gambling conservative and he says this measure would restrict gambling and is therefore a good thing. Honest.
No doubt Kyl, like other conservatives, is a fervent supporter of state's rights but of course none of that means much when it's time to cut the cards. And the Reid-Kyl measure would in effect deal the states out of the game. It would prohibit any other form of online gambling, including sites set up by state lotteries, except for a few minor exceptions here and there.
The casino interests -- you know, guys like Sheldon Adelson -- would have the United States as their turf and the federal government as their enforcer, knocking off anybody who popped up to challenge them. There's little argument about that aspect of the measure.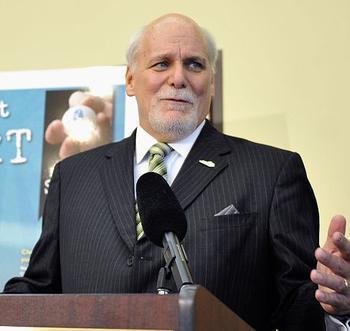 "All of the lotteries in the country agree this is a matter of states' rights," Arch Gleason, president of Kentucky's lottery, told the Wall Street Journal.
Hey, that's the beauty of federal laws pre-empting state laws. One-stop lobbying and palm-greasing is a lot easier than having to trudge around to 50 states, trying to remember everybody's name and putting up with bad roads and ugly weather.
Now, it comes as no surprise that this is not going down very well with state lottery directors and governors. So upset are they at this threat to their efforts to provide care and succor to their needy citizens that they have organized a lobbying effort of their own and are descending on Washington to fight back against the loss of their territory.
Oh, and don't forget about the convenience store owners. They'd like for the states and the feds to butt out. If lotteries move online along with poker, what does that leave convenience stores to sell? Big Gulps and day-old hot dogs? What kind of business is that?
---