---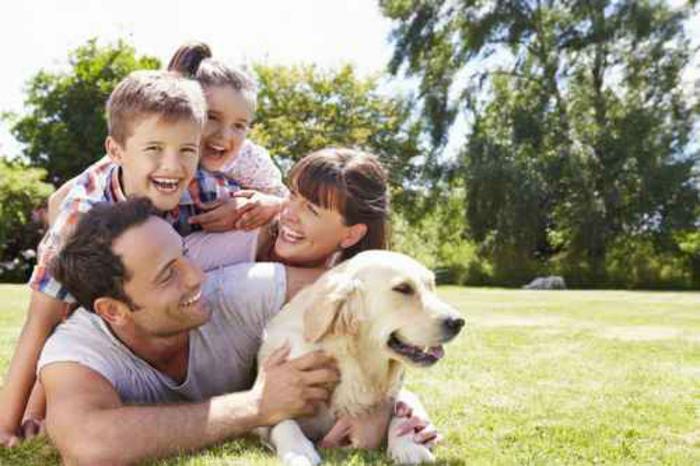 The importance that families place on pets is increasing as time goes on. Pet owners across the country consider their pets as members of the family; they travel with us, eat with us, and are constant companions around the house. This increased status is reflected in the amount of money we spend on them every year. A recent study estimated that $60.59 billion will be spent on U.S. pets in 2015.
Anyone who has a pet knows that the cost of caring for it can sometimes be exorbitant. We open our wallets for things like pet food, grooming, veterinary visits, and medicine – just to name a few. Depending on the type of animal you have, or where you got it, pets can cost $235-$2,000 a year due to different expenses.
The price of buying a pet has certainly gone up, and this is especially true if you choose to buy from a breeder. Many people shell out excessive amounts of money to buy a pet that is pure-bred; you should be careful, though. Pure-bred pets can develop a host of medical problems as they mature that stem from their genetics. You may end up paying for it for years to come, and there is usually very little that you can do about it. If you want a pet but don't have a lot of money to spend, try looking at your local animal shelter. They usually have the best prices, and most pets will already have their shots taken care of.
Most pet-friendly cities
A recent study conducted by WalletHub, a financial website, compared the pet-friendliness of the 100 largest U.S. cities. They graded each city on several different factors, such as the number and quality of available veterinarians, pet businesses, and dog parks. There were 16 different metrics that were measured in all.
Overall, Cincinnati came out on top as the best city for pet lovers. Although they were the best overall city, there were others that performed best in certain categories. For example, the least expensive medical care for pets could be found in Stockton, California; San Francisco was the best city to dine with your pet, since they had the most pet-friendly restaurants; and the city of Portland, Oregon had the most dog parks per capita.
A fully detailed report of the study's findings can be found here. 
---