---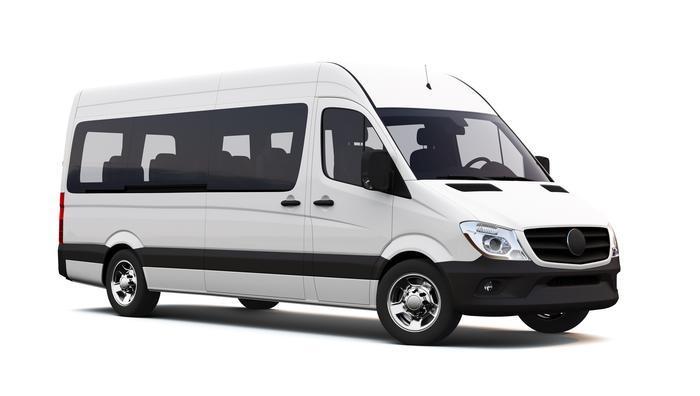 With the so-called "summer driving season" now upon us, the National Highway Traffic Safety Administration (NHTSA) is advising operators of 15-passenger vans to follow proper tire maintenance to avoid potentially deadly crashes.
Unlike passenger vehicles, 15-passenger vans, which are often used by summer camps, youth groups, and religious organizations, are substantially longer and taller than most light vehicles. These factors may increase the chance of a rollover crash if operators don't conduct routine safety checks and follow proper tire maintenance. The potential for multiple serious injuries or deaths in crashes involving these vehicles makes them an area of special concern.
Be alert
Between 2004 and 2013, 653 people died in crashes in the U.S. while riding in 15-passenger vans -- an average of 65 occupants per year, according to NHTSA data. Nearly 60% of the deaths in these crashes were in vehicles that rolled over. Making sure the vehicles have tires that are the right size and load rating which are correctly inflated will help reduce the chance of a rollover crash
It is also important for operators to remember that tires degrade over time, even if the tread is not worn down. Therefore, older spare tires should not be used as replacement tires. Tips for proper tire maintenance can be found on NHTSA's TireWise website.
What to do
If you are a passenger, make sure you buckle up for every trip
If you are a driver, before every trip, check the tires for proper inflation, and make sure there are no signs of wear or damage. Correct tire size and inflation pressure information can be found in the owner's manual and on the driver's side door pillar.
Never overload the vehicle.
Never drink and drive.
If you are an owner, make sure the vehicle is regularly maintained.
Owners should have suspension and steering components inspected according to the manufacturer's recommended schedule and replace or repair these parts as necessary.
Owners should ensure that vehicles are equipped with properly sized and load-rated tires.
Owners should follow manufacturer guidance on when to replace tires, including your spare. Learn how to determine the age of your tires: tirewise/tire-aging.
Owners should also make sure drivers are properly licensed and experienced in operating a 15-passenger van.
---