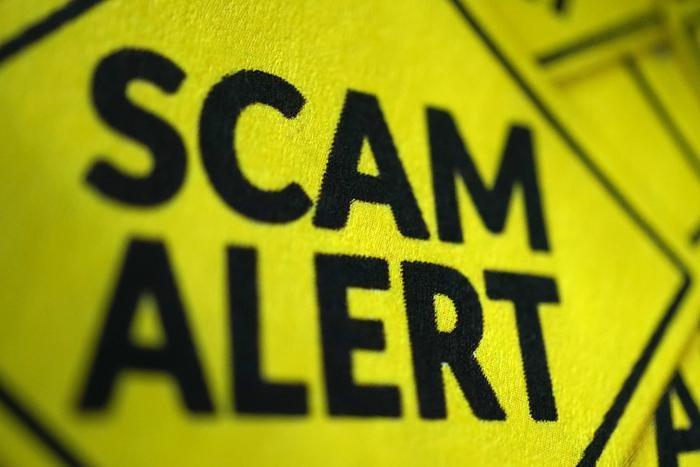 In an effort to stay one step ahead of scammers, experts are warning consumers to be ready for emails, texts, and ads hawking phony coronavirus (COVID-19) vaccines. With vaccine approval likely only days away, scammers can be expected to try and cash in.
In fact, they've already done so. Early in the pandemic, the Federal Trade Commission (FTC) sent warning letters to several telecom companies because scammers were using their services to hawk phony cures for the virus. 
Scammers have also targeted unsuspecting consumers by asking them to participate in a COVID-19 vaccine trial. The catch? They were told they had to pay to participate. Real clinical trial participants are never asked to pay
So it's highly likely with positive vaccine news being reported lately that scammers will try to use that as a way to take advantage of people. U.S. Immigration and Customs Enforcement (ICE) is already working with pharmaceutical companies to stop the sale and distribution of phony versions of a vaccine. 
Alerting the public
The next step, officials say, is alerting the public to disregard any solicitation to buy a COVID-19 vaccine. The only way to get the real vaccine is through medical facilities or retail pharmacies and supermarkets that have the freezers to keep the vaccines at the proper frigid temperature. A real vaccine must also be administered by a health care professional.
"Selling fake vaccines and other treatments is likely only one of many ways scammers will try to cash in on the vaccine release," said the Better Business Bureau (BBB) in its latest fraud alert. "Watch out for phishing messages attempting to trick you into sharing your passwords and personal information."
There are already documented phishing scams, distributed by email, that impersonate the Centers for Disease Control and Prevention (CDC) and the World Health Organization (WHO).  The BBB has also reported an increase in scams using robocalls to impersonate government officials.
Here are some ways to protect yourself:
Disregard "news" about the vaccine that is sent to you unsolicited. Check legitimate news sources to keep up with vaccine information.

Ask a health care professional. If you are uncertain about some vaccine "news" you've heard, ask your pharmacist.

Avoid a sense of urgency. If someone tells you that you must act now or risk not getting the vaccine, they're scamming you. 

Don't click on any links in unsolicited emails. If you do, you'll likely download some malware.