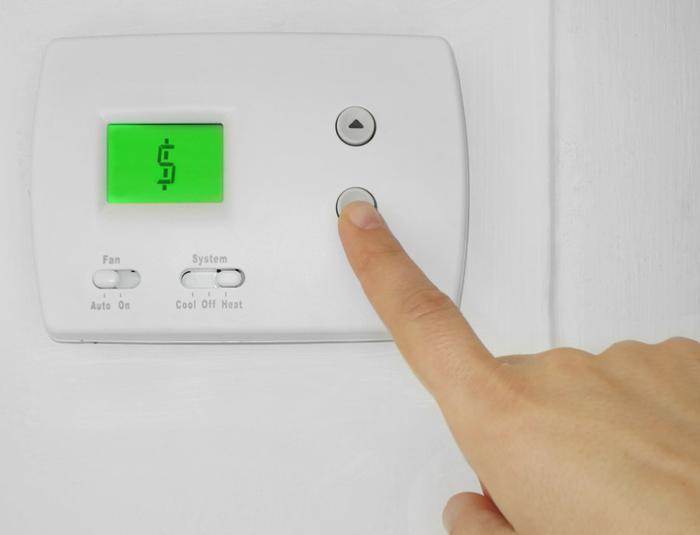 The tickets are booked, your bags are packed, and vacation awaits. But is your home as ready for your departure as you are?
Preparing your home to be vacant can help you save on energy costs and provide peace of mind while you're away. While most homeowners know to lock their doors before leaving, some additional forethought and preparation can help prevent disaster and keep valuable energy dollars from being wasted.
"This is a traditional time of the year for families to pack up and leave their homes empty for a week or more," said Mike Nicholson, owner of Nicholson Plumbing, Heating and Air Conditioning. "We want to do our part in preparing homeowners so they can enjoy this particular time and not return home to a disaster."
What to do before leaving
From tweaking the thermostat to employing a few simple tricks to keep odors at bay, there are a number of actions homeowners can take to ensure their home is ready to be empty. Here are a few of Nicholson's top tips:
Clean your garbage disposal. To avoid returning home to an unpleasant odor emanating from your garbage disposal, Nicholson and his colleagues suggest placing half a cup of white vinegar with hot water into the garbage disposal while it's running.
Adjust the AC. Your couch doesn't need to be kept cool while you're away. To save energy, set the temperature on your thermostat 10 degrees higher than normal.
Unplug electronics. Unplug televisions, phone chargers, and computers in order to conserve energy and prevent damage to your electronics from power surges or lightning strikes.
Treat your toilet bowl. Stagnant water in a toilet bowl can smell and create a ring inside the bowl. To prevent these problems, pour half a cup of bleach inside the toilet bowl before embarking on your travels.
Turn off the water main valve. Small leaks can cause a mighty amount of costly damage to a home, but homeowners can prevent water leaks by turning off the main water valve that leads into the home.
Adjust water heater. Your water heater will continue to warm water unless instructed not to. When going out of town for a week or more, set the dial to vacation mode (or simply set the temperature lower than normal) to help save energy.