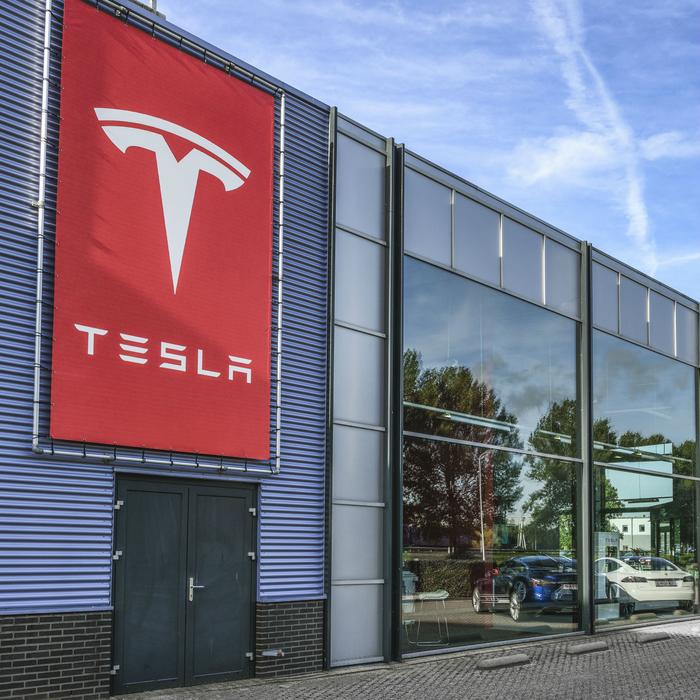 Yet another disgruntled Tesla owner is accusing the company of overselling the car's Autopilot capabilities. Heather Lommatzsch, 29, crashed her Model S into a fire truck that was stopped on the highway last May at approximately 60 mph.
She later told police that she had been using the car's Autopilot feature. Police say she admitted that she was not paying much attention to the road.
"While Tesla's Autopilot feature indicates that a driver must be attentive at all times, the driver admitted that she was looking at her phone prior to the collision," the South Jordan Police Department said shortly after the crash.
"Based upon witness information, the driver of the Tesla did not brake or take any action to avoid the collision," they added.
Drivers must stay attentive
When a Tesla is involved in a crash while Autopilot is engaged, the company's press team or Elon Musk himself typically issue statements afterward explaining that people who use Autopilot must have their eyes on the road and be ready to take the wheel at all times.
But following the death of Joshua Brown, the first person to be killed while using Autopilot, the National Transportation Safety Board (NTSB) pointed its finger at Tesla, saying that Brown had relied too much on the technology and that the Autopilot feature should not have been used at all on the highway where he died.
"This crash is an example of what can happen when automation is introduced 'because we can' without adequate consideration of the human element," the board said at the time.
Lawsuits mount over Autopilot
Consumer groups have similarly charged that Tesla's marketing is giving motorists the impression that Autopilot technology is more sophisticated than it really is. Several lawsuits filed by other Tesla owners also charge that Tesla is overselling Autopilot.
In her lawsuit, Lommatzsch claims that sales reps in Utah told her that the Tesla, once Autopilot is engaged, would "stop on its own in the event of an obstacle being present" in the path of the car.
In an interview with police, Lommatzsch added that she tried to disengage Autopilot and use the brakes when she saw the firetruck ahead, but that the brakes did not respond.
"When using Autopilot, drivers are continuously reminded of their responsibility to keep their hands on the wheel and maintain control of the vehicle at all times," Tesla responded in media statements about the lawsuit.
"Tesla has always been clear that Autopilot doesn't make the car impervious to all accidents," the company added.