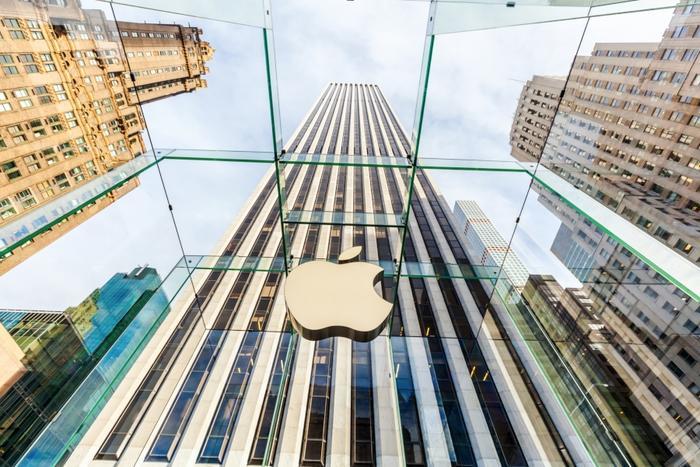 The much-ballyhooed new iPhone isn't turning out to be the Apple of the consumer's eye -- especially those who've downloaded the phone's new software, iOS13.1.2.
While Apple's pitch that "iOS 13 and iPadOS make your iPhone, iPad, and iPod touch more powerful, personal, and protected than ever," reports are pouring in from consumers who are experiencing some powerfully and personally bad issues instead.
The issues run the gamut, ranging from battery drain -- a problem that was supposed to be fixed months ago -- to incessant call dropping, to shutting down internet pages for no apparent reason.
"This 13.1.2 version is a disaster," posted one Facebook user. "[It] has ruined the ease of correcting text character by character. Have had to reboot twice to attempt to correct." Singing to the choir of disgruntled users, another wrote "Apple iOS 13.1.2 downloaded, and I regret it. Very little seems to work right." 
The fix is NOT in
Apple's software update was meant to fix several issues. Some of these include: 
An issue where the camera on their iPhone camera may not function as it normally does

Problems with the flashlight 

For those who use iCloud Backup, the repair of a bug where the progress bar might show that the backup is still in progress even though the backup was already finished.

And, for consumers who use their iPhone while driving, an issue where the Bluetooth connection might mysteriously disconnect
If you're someone caught up in Apple's promises not matching your device's performance, it may be smart just to stop where you are and let Apple get its act together before updating your system.
"So while I'd love to advise iPhone owners to upgrade to iOS 13 for all the great secret features Apple has hidden, this is easily trumped by the priority of having a working handset afterwards," suggests Forbes consumer tech reporter, Gordon Kelly. "That's also to say nothing of iOS mysteriously downgrading your accessories and making your repairs come back to haunt you."
But what about those who have already installed the update? The answer, though unsatisfying, may be to just grin and bear it. Unfortunately, Apple doesn't offer a way to automatically revert to an older version of the system software.