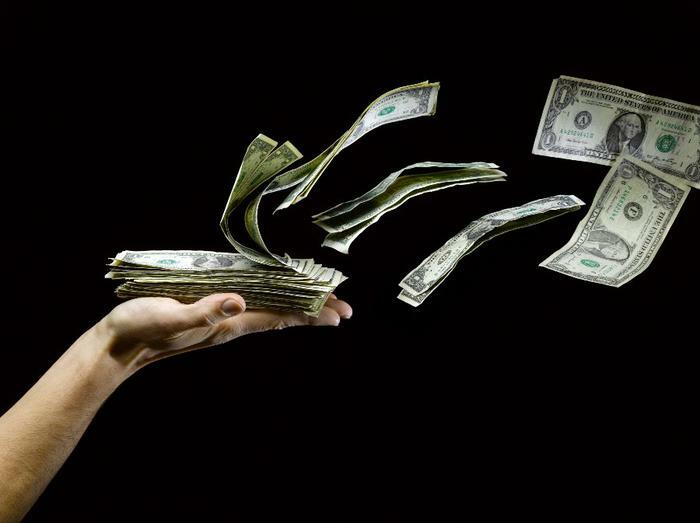 Consumers may be well aware that the cost of living has suddenly started to rise as the economy has reopened. But certain parts of the economy are raising prices faster than others.
The Labor Department's report showing the Consumer Price Index (CPI) surged 0.9% in June also shows a small number of sectors scored eye-popping price increases. The cost of energy was up nearly 25 percent in the last 12 months.
Within the energy sector, the price of gasoline was up more than 45% year-over-year. But in June 2020, gas prices had plunged well below $2 a gallon because the pandemic had sharply reduced driving. Compared to May, gas prices were only up 2.5% in June
Used cars were another big driver of inflation last month. The price of used vehicles was up more than 45% compared to June 2020, when car sales had screeched to a halt. Compared to May however, used car and truck prices were up more than 10%.
New car prices rose at a much slower pace. New car prices increased around 5% over the last 12 months and were only 2% higher than in May.
Food costs rising at a slower pace
Consumers encountered less inflation at the supermarket. The price of food prepared at home rose just 0.9% over the last 12 months and 0.8% over May. Eating at restaurants was a lot more expensive, with the cost rising more than 4% year-over-year and 0.7% over the month before.
While the Federal Reserve has said inflation is "transitory" and to be expected as the economy reopens, economist Joel Naroff says consumers have a right to be concerned.
"On a year-over-year basis, the rise was the second largest in nearly thirty years, beaten out by the gasoline price surge in 2008," Naroff wrote in his CPI commentary. "Excluding food and energy, you must go back to November 1991 to see any annual price increase greater."
Even if rising prices turn out to be a temporary condition, Naroff says they can inflict some short-term pain. He notes that household incomes are not rising nearly as fast as prices, with inflation-adjusted wages actually going down.