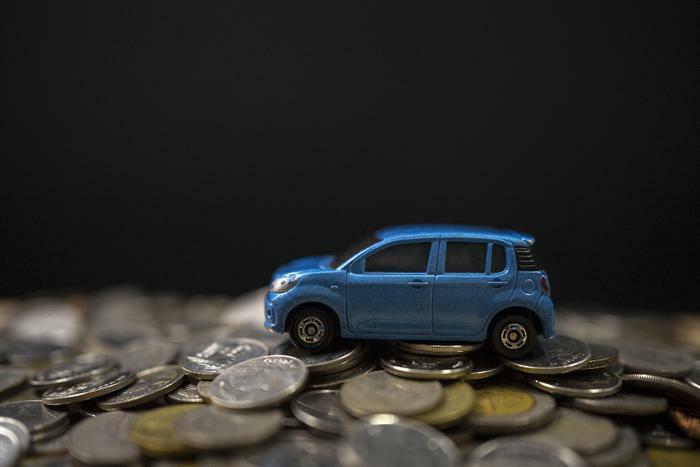 There may be more pain ahead for used car shoppers. The wholesale price of used cars rose again in May, suggesting that higher sticker prices will be found this month on the used car lot.
The Manheim Used Vehicle Value Index rose to 222.7 in May. That's a 0.7% increase from April and 9.7% higher than May 2021.
However, the Manheim Market Report (MMR) shows that values shifted during the month. Prices were sharply higher during the first three weeks of May but softened over the last two weeks. 
Prices rose by 0.4% among three-year-old vehicles. During the month of May, daily MMR Retention, which is the average difference in price relative to current MMR, averaged 98.7%, meaning market prices were slightly behind MMR values. 
Not so bad if you are selling a car
Used car prices remain elevated because there have been fewer new cars on the market due to a shortage of computer chips. While that makes it more challenging for buyers, consumers who are trying to sell a car often can't believe what they're getting for their vehicle.
Linda, of Philadelphia, was extremely happy after she recently sold her car to Carmax.
"Carmax offered me $4k more than the KBB (Kelley Blue Book) for my 2020 Ram 1500," Linda wrote in a ConsumerAffairs review. "I didn't believe the offer and almost changed my mind thinking that there would be a bait and switch once I got there. Or at minimum, try and sell me one of their cars. In about an hour I was out of there with a check in my hand in the amount of the promised quote."
Vans are in demand
All major market segments recorded seasonally adjusted prices that were higher year-over-year in May except for pickups. Vans had the largest year-over-year gains, followed by compact and sports cars. 
Vans also recorded the largest monthly price increase, but all vehicle types got more expensive. Full-size and luxury models proved to be the exceptions. With the cost of most cars rising, it might not be surprising that there were fewer buyers last month.
"We estimate that used retail sales declined 1% in May from April as the typical seasonal trend sees declines in May as tax refund season ends," the Manheim Market Report's authors write. "The Dealertrack estimates indicate that used retail sales were down 7% year over year, which was the best year-over-year performance so far this year."