---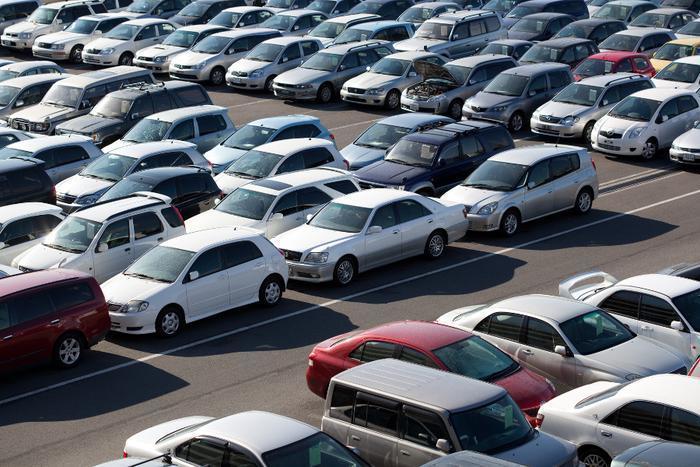 Inflation may be tame, but some things do cost more, including used cars. Automotive website Edmunds.com reports used car prices in the U.S. rose 7.6% in the second quarter.
That doesn't mean you still can't find a deal, however. Edmunds' data comes from used car transactions, and in the second quarter people bought more later model used cars with a lot of options. Those vehicles carry a higher price tag.
The average used car transaction price was $18,800 – $1,300 higher than the second quarter of 2014.
Influx of leases
We're no doubt seeing the result of a sharp increase in auto leases in 2012. Those leased vehicles are coming onto the used car market in huge numbers, leading to more availability and transactions of three-year-old vehicles.
These newer used cars, of course, are typically priced higher than older used cars. But just because newer used cars come at a heftier price point, Edmunds says it doesn't mean that shoppers buying these vehicles are not locking in good values.
"Because there's a growing inventory of newer used cars, the prices on these vehicles seem to be more consumer-friendly than in the past," said Edmunds.com Director of Industry Analysis Jessica Caldwell. "Three-year old used cars, for example, have more bells and whistles than older used cars, and they're actually selling for less than they did just one year ago."
Supply and demand
It's a supply and demand thing. More vehicles in that age group and price range mean more flexibility on price.
It's not the case for older used cars – they're actually more expensive. Vehicles from the 2007 model year and older are bringing prices 11% or more over last year.
"There's undoubtedly a growing value proposition these days in newer used cars," Caldwell said.
Just as pick-up trucks are leading new car sales, trucks also lead used vehicle sales in the second quarter. Passenger cars, on the other hand, are generally showing year-over-year declines as a result of lower demand.
In a rather strange anomaly, the average amount financed on a used vehicle in the second quarter was greater than the average sale price. Edmunds says that's because many of the more inexpensive transactions are paid in cash.
Loan terms on used cars are growing to offset higher average prices, and for the first time since before the recession, Edmunds reports average interest rates on used car loans are creeping higher.
---