---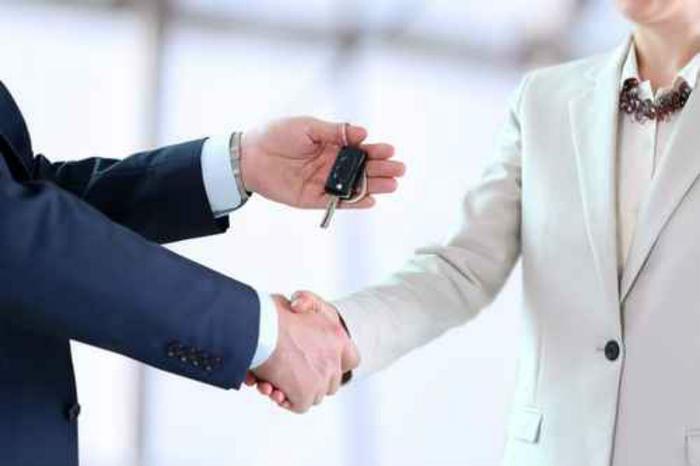 For consumers considering the purchase of a used vehicle, now might be a good time to kick some tires.
Analysts at NADA Used Car Guide, a division of J.D. Power and Associates, report the used vehicle market retreated a bit in January, with lower prices than cars brought in December.
NADA maintains a used car price index to track price movement and found January's used vehicle price index reflected a slightly greater decline of 0.3% compared to December, bringing the index to 122.2.
Jonathan Banks, executive analyst for NADA Used Car Guide says one reason for more consumer-friendly prices is a significant increase in vehicles to choose from. When supply edges out demand, prices tend to go down.
Big increase in cars for sale
At car auctions, where used cars enter the wholesale market, Banks says sales volume of models up to eight years old grew by 38% over the four week period ending January 25, reaching 322,200 units.
Bad weather in the east also slowed used car sales in January, but NADA Used Car Guide predicts that pent-up demand is being played out in the marketplace this month. For that reason, consumers can expect used car prices to move higher in March.
The temporary slowdown might also be explained by the type of vehicles being sold at auction. Older cars with fewer features command a lower price.
In August, we reported a jump in used car prices precisely because the cars being sold tended to be newer, bringing a higher price. Automotive site Edmunds.com reported the average used car transaction price was $18,800 in the second quarter of last year – $1,300 higher than the second quarter of 2014.  
---