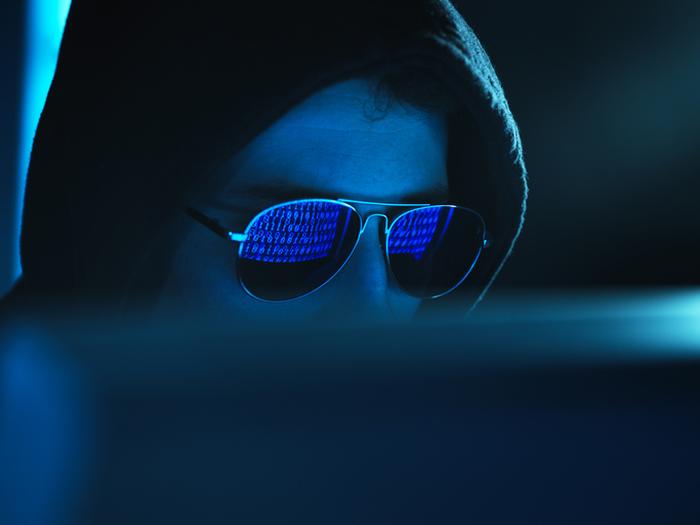 Scammers often lurk on social media platforms, especially ones consumers use to buy and sell things. While Facebook Marketplace may readily come to mind, you probably don't think much about Etsy. But maybe you should.
You should especially be wary if you are in the market for a high-end camera. A member of the ConsumerAffairs team recently went looking for a Fujifilm x100V that retails for $1,399 that oddly, sells for a lot more on the secondary market – as much as $3,000.
So it was doubly odd when there was a used Fujifilm x100V listed for $664 on Etsy. However, the seller had no other products listed, no previous sales and tellingly – no reviews.
A search for the expensive camera model revealed about six similar ads, all with similar prices and no reviews. We Googled "Etsy camera scam" and found a number of consumers had encountered the same issue when they tried to purchase a Nikon SP.
Stay on the Etsy platform
"The seller had me run payment through PayPal as opposed to the Etsy checkout (first mistake, I'm admittedly an Etsy neophyte) and me being ok with still having Paypal protections, I bit," the consumer wrote in a Reddit post. 
The buyer reported the transaction went through and they received confirmation from Etsy and Paypal, but the seller sent an independent confirmation from an odd email address that didn't match their PayPal address. 
"They sent tracking info via Etsy that was for a legitimate shipment but was one that was listed as delivered two days later and the camera obviously hadn't arrived," the buyer wrote, noting that almost immediately the seller deleted their Etsy shop and disappeared.
It's not just expensive cameras that scammers are using as bait on Etsy. Ian, of Glasgow, UK, told us he ordered a knife being offered on Etsy but received nothing after he sent a payment.
"If you do buy something and it is not delivered, report this to the FedEx e-crime team as this is a scam, Ian wrote in a ConsumerAffairs review. "You should also contact FedEx customer service, they will confirm the tracking number does not refer to your name or address, ask them to send an email confirming this. Just a note that Etsy allows this to happen, be warned."
Etsy cautions consumers
Etsy has set up a special webpage to warn consumers about scammers who might try to exploit the platform. The guidance particularly warns against advance-fee fraud, also called the "419 scam." 
Other scams Etsy identifies as common are the "overpayment scam," in which a scammer sends a fake check for a purchase and asks the seller to return the change. Another big red flag is when either a buyer or seller insists all communication take place using personal email and off the Etsy site. You can find other examples here.
So how do you stay safe when buying and selling on Ebay? The best advice is to be able to identify the tell-tale signs of a scammer. 
If the price is too good to be true, it's likely a scam. Look for reviews. If there are none or just a few 5-star reviews, it's best to keep looking.