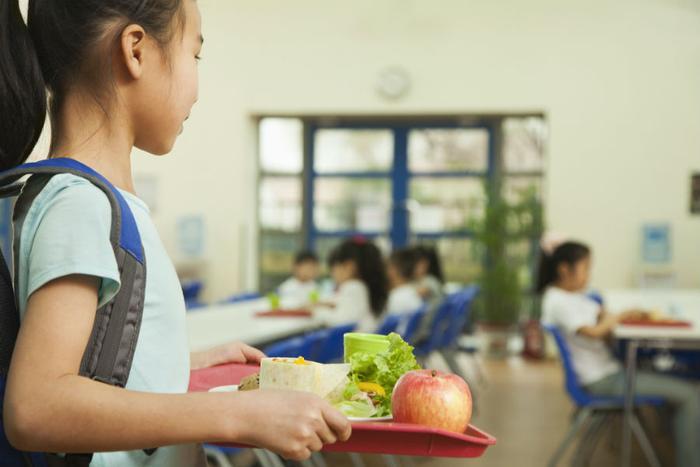 The U.S. Department of Agriculture (USDA) has announced that it's extending a program that provides free meals to kids due to the coronavirus pandemic and the "unprecedented situation" it's caused.
The program normally ends at the end of the summer, but the USDA has chosen to extend the program through December 31 in light of the health crisis. 
"The flexibilities allow summer meal program operators to continue serving free meals to all children into the fall months," Secretary of Agriculture Sonny Perdue said in a statement. "This unprecedented move will help ensure – no matter what the situation is on-the-ground – children have access to nutritious food as the country recovers from the COVID-19 pandemic." 
Keeping children fed
Perdue said the extension of the summer program will help ensure that all children are "fed and ready to learn, even in new and ever-changing learning environments." 
The USDA will also be expanding access to the program. Under the changes announced Monday, meals will be distributed "in all areas and at no cost." Meals will also be served outside of the typically-required group settings and meal times. 
Additionally, parents and guardians will be allowed to pick up meals for children -- a change intended to increase the safety of children and family members at a higher risk of catching COVID-19. 
"Over the past six months, partners across the country have stood up nearly 80,000 sites, handing out meals at a higher reimbursement rate than the traditional school year program," the USDA said. 
The recently announced extension and expansion of the program will help ensure that meal options are available to all children under all circumstances during the pandemic, the USDA said.