---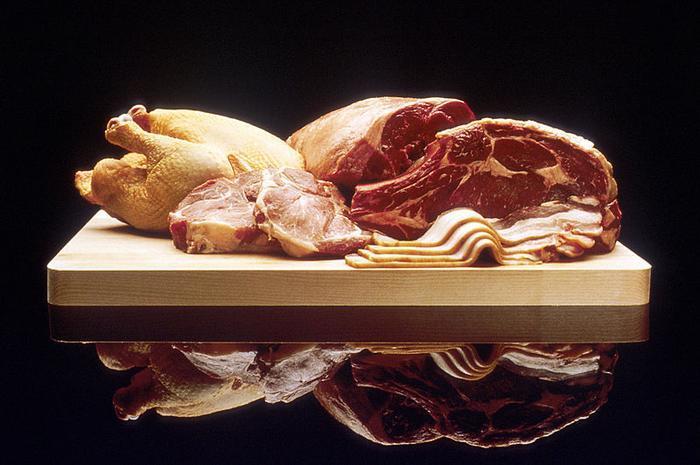 The Agriculture Department's Food Safety and Inspection Service (FSIS) is making it easier for consumers to obtain safe food handling and preparation information.
As part of its effort to reduce foodborne illness, the FSIS is keeping the Meat and Poultry Hotline open for two additional hours -- from 10 a.m. to 6 p.m. (ET).
"Our hotline provides a valuable service in educating consumers about how to safely prepare food," said FSIS Administrator Al Almanza. "By keeping the hotline open an additional two hours, we are expanding our reach to allow more consumers -- including those on the West Coast -- to have their food safety questions answered."
Ask Karen
The hotline is accompanied by Ask Karen, a 24-hour online service that provides answers to frequently asked questions and also lets consumers email or live-chat with a food safety specialist during operating hours.
"Our hotline staff are experts in their field and have backgrounds in nutrition, food technology and public health," said Almanza. "Experts are available to talk with people in English and Spanish, so we are able to help address the food safety needs of diverse communities."
Consumers can contact the Meat and Poultry Hotline to speak to a live food expert at 1-888-674-6854, or visit Ask Karen to chat or email (in English or Spanish), Monday through Friday from 10 a.m. to 6 p.m. (ET)/7 a.m. to 3 p.m. (PT).
---